Progress has now become safer
because machine software is now error free.
We define the new way
of machine programming.
Find your greatness
with the Selmo Solution.
With Selmo, software is never again
the cause of costly failures.
Get machines up and running faster and more efficiently with the Selmo Solution.
The Selmo Standard ensures uniform and transparent communication between all parties involved. No data is lost.
No risk or use of resources during commissioning. All functions are extensively tested in advance in the virtual world.
Costs in the construction phase are minimised.
igm Robotersysteme AG
The goal for igm was to develop a standardised strategy for all projects. The processes should be documented, easy to understand, and completely replicated in the software. Furthermore, the duration of the commissioning and the dependence on experts should be reduced.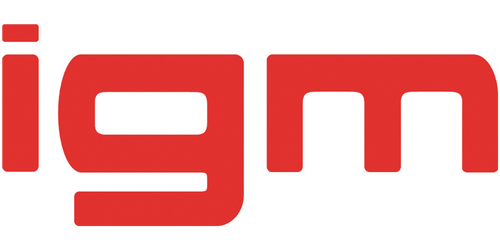 Brunner Maschinenbau
Brunner Maschinenbau was faced with the task of developing a fully automatic assembly and packaging system. The goal was a shortened development time and reliable software function right from the start.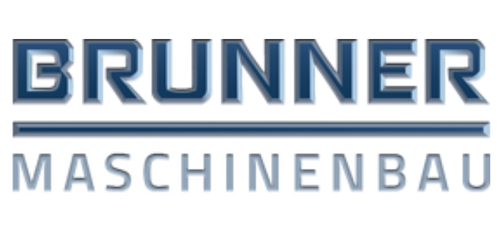 thyssenkrupp
Dynamic Components TecCenter AG
Selmo performed a proof of concept for a cam setting system for thyssenkrupp Automotive Technology. Find out here how the machine was implemented and ready for operation in a very short time.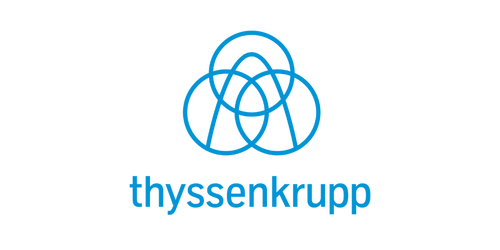 Velox Werk GmbH
VELOX commissioned a retrofit of an existing automatic plate cutting plant. The impressive outcome was an increased machine availability as well as further diagnostic capabilities and simplification of the operation of the plant.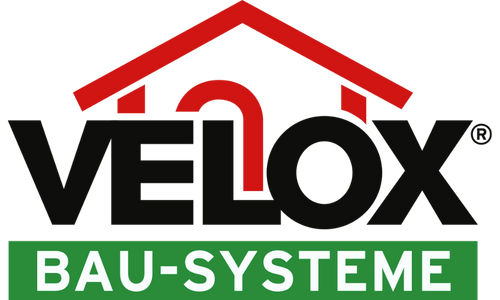 Process engineering plant
Learn more about how a process plant was implemented and optimized with Selmo as standard.

Selmo Academy
Indexed line
Within a few weeks, our Academy will teach you how to model machines that work efficiently with the Selmo Studio. Become part of a unique and innovative technology and reach for new possibilities!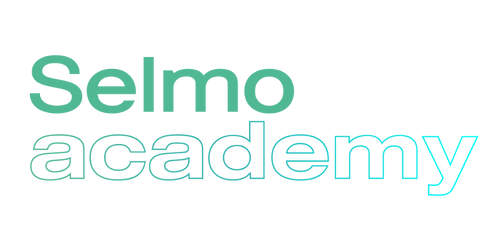 "The PLC program was ready before the electrical planning was planned. It was a first in my career that I'm very proud of."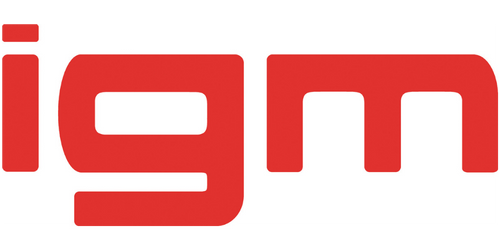 "Selmo is now delivering from one model what has been required for decades: a stable structure and user-friendly functions."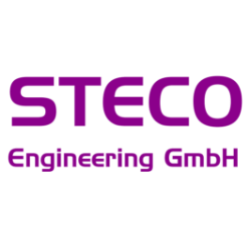 "We see Selmo as the perfect partner to be able to implement various automation requests efficiently, modernly and cost-effectively."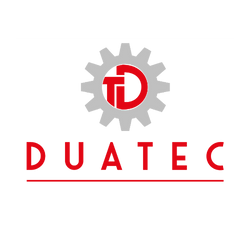 "We were enthusiastic about the quick and high-quality implementation with the Selmo Solution"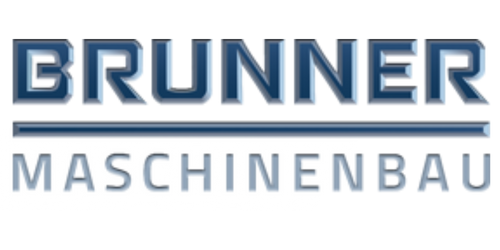 For
software
that never
lets you
down