Once upon a time…

While mechanics and electrics have been standardized since the sixties, this standardization does not exist for machine programming. We solved this problem with "Sequence Logic Modeling," or Selmo for short. Selmo is a new method of algorithm-based software programming that eliminates errors and creates an industry-wide guideline for machine programming.
The foundation of our groundbreaking invention was laid in 1998. Selmo Automation GmbH was founded in 2018, followed by the establishment of Selmo Technology GmbH in 2019. The international patent application was submitted in 2021, while in 2022, the academic proof of solving the state explosion problem was achieved, earning a nomination for the prestigious Austrian national patent award.
"

Then I realized that my approach is different."


Founder & CEO, Markus Gruber discovered his passion for machine automation at a young age. From electrical design to programming to machine commissioning, he studied all aspects of machine automation and recognized the shortcomings of conventional programming approaches. With his years of experience as PLC programmer and in-depth knowledge of automation technology, he developed the revolutionary method of sequence logic modeling, now known as Selmo.

For software that never lets you down!

Founded in 2019, Selmo Technology GmbH aims to drive logic and control in digitalizing and automating processes, creating sustainable added value for all.
Meanwhile, more than 20 innovative minds are working on continuously advancing Selmo. Our collective goal is to make reliable and easy-to-learn machine programming accessible to everyone, ultimately ensuring machines are reliable and fully controllable.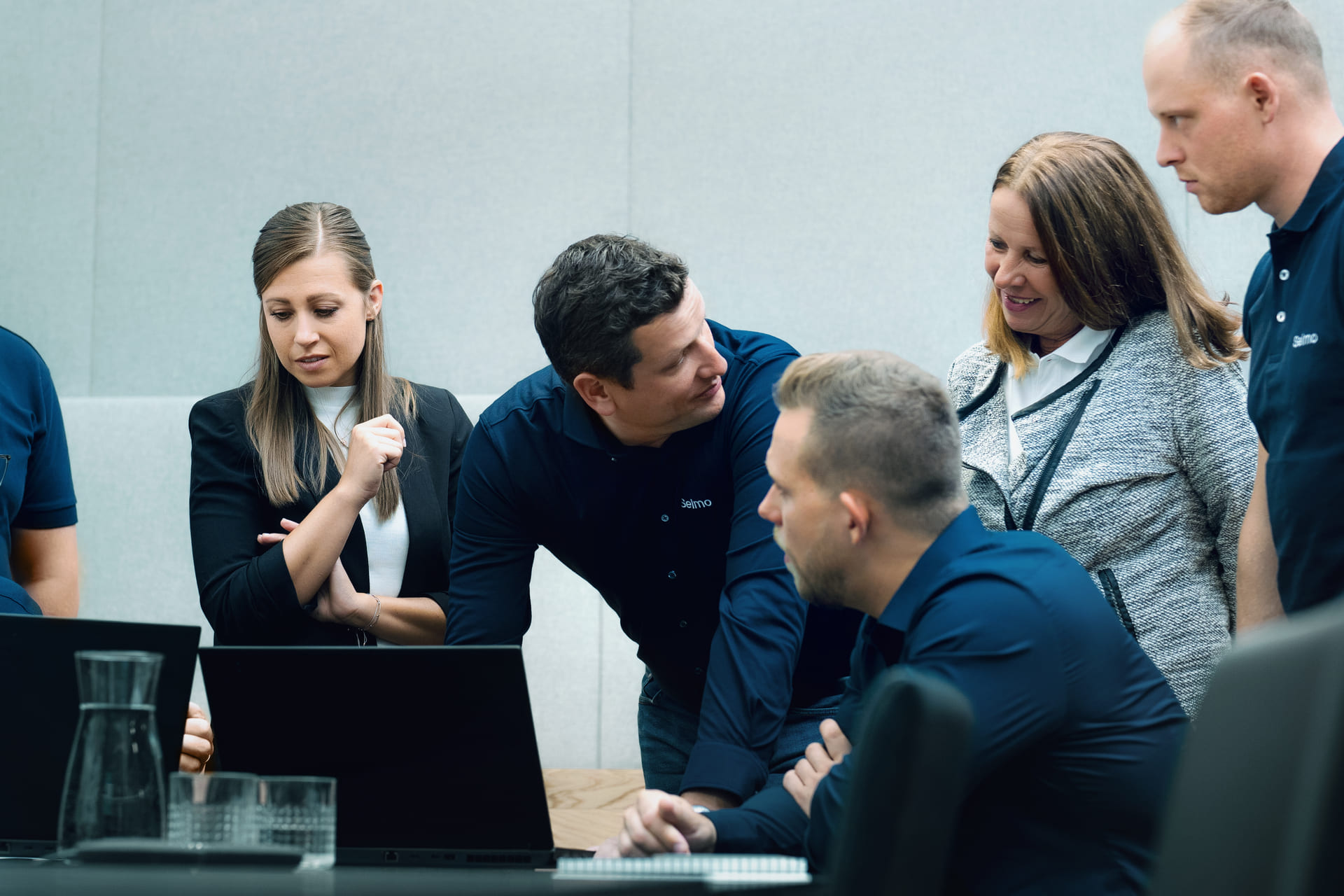 DI (FH) DI Markus Gruber
Founder & CEO
"Like Microsoft revolutionized computers, Selmo has the potential to revolutionize machines - acting as an operating system for machine builders, users and programmers."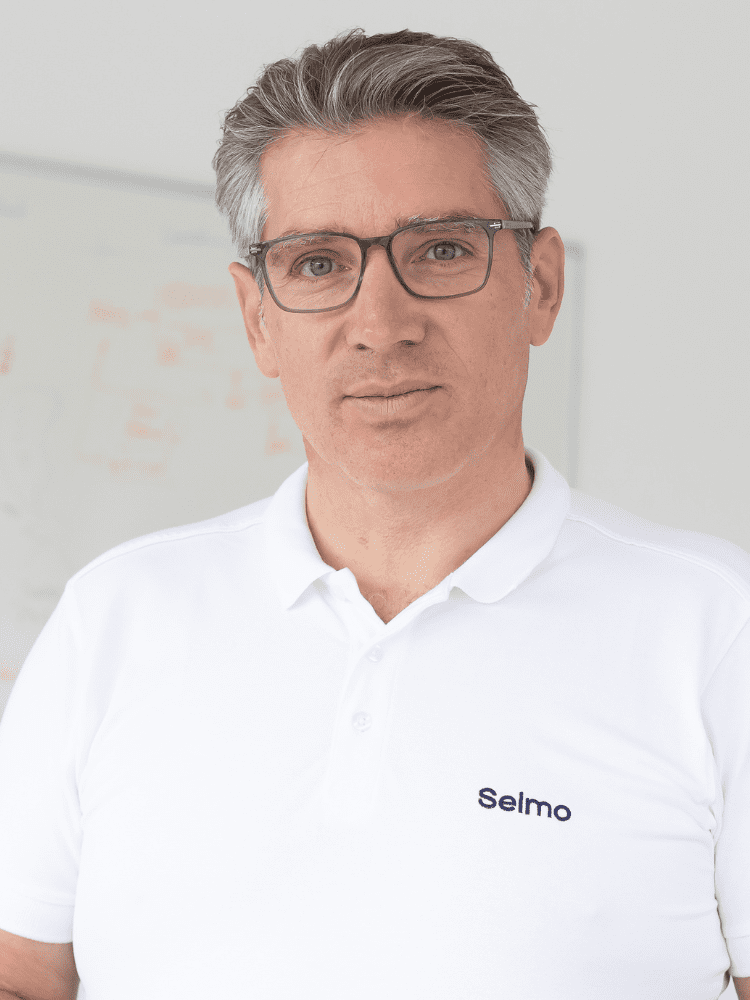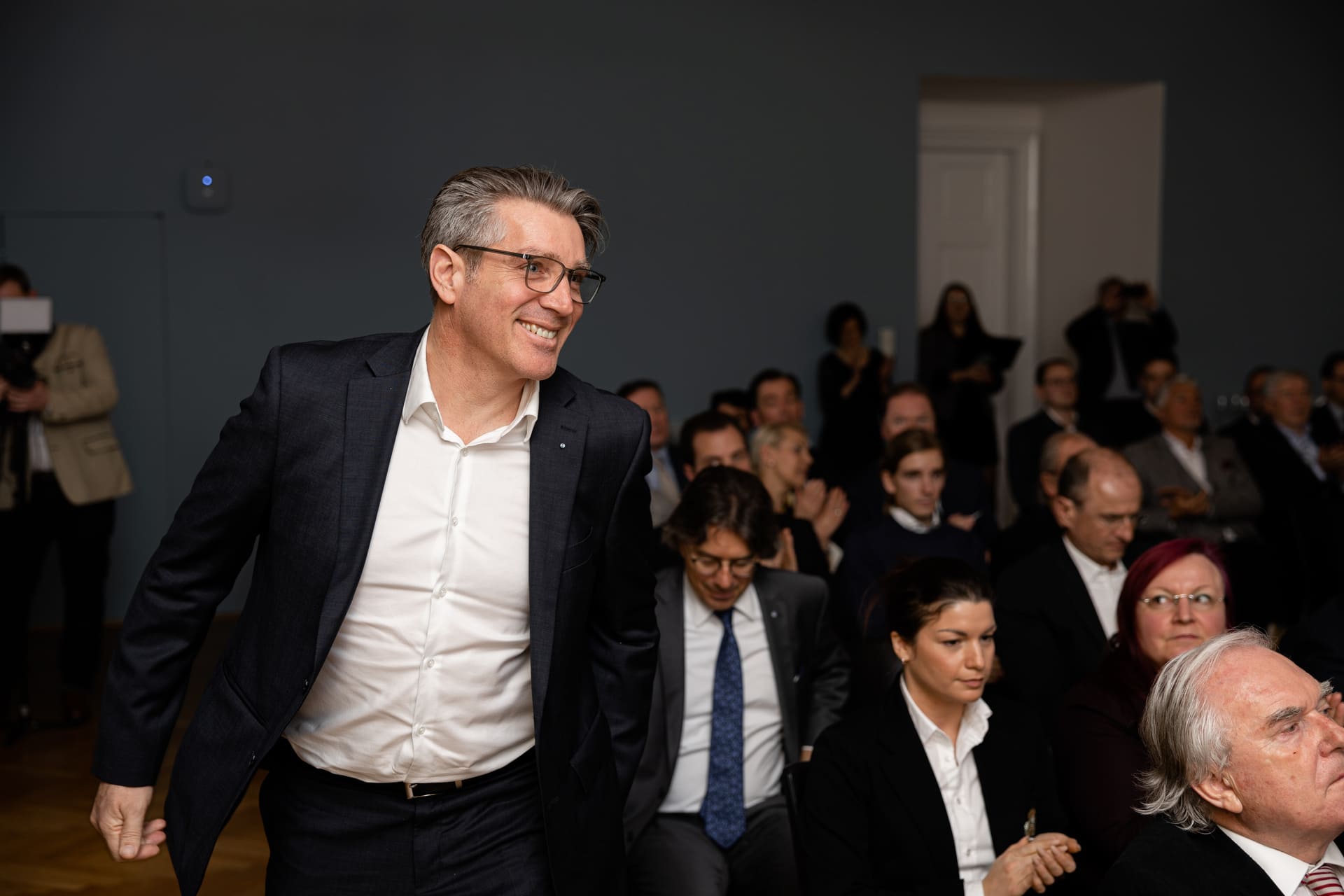 "Selmo thinks far beyond conventional boundaries. Once you´ve experienced its impact in practical use cases, you cant´t imagine anything else."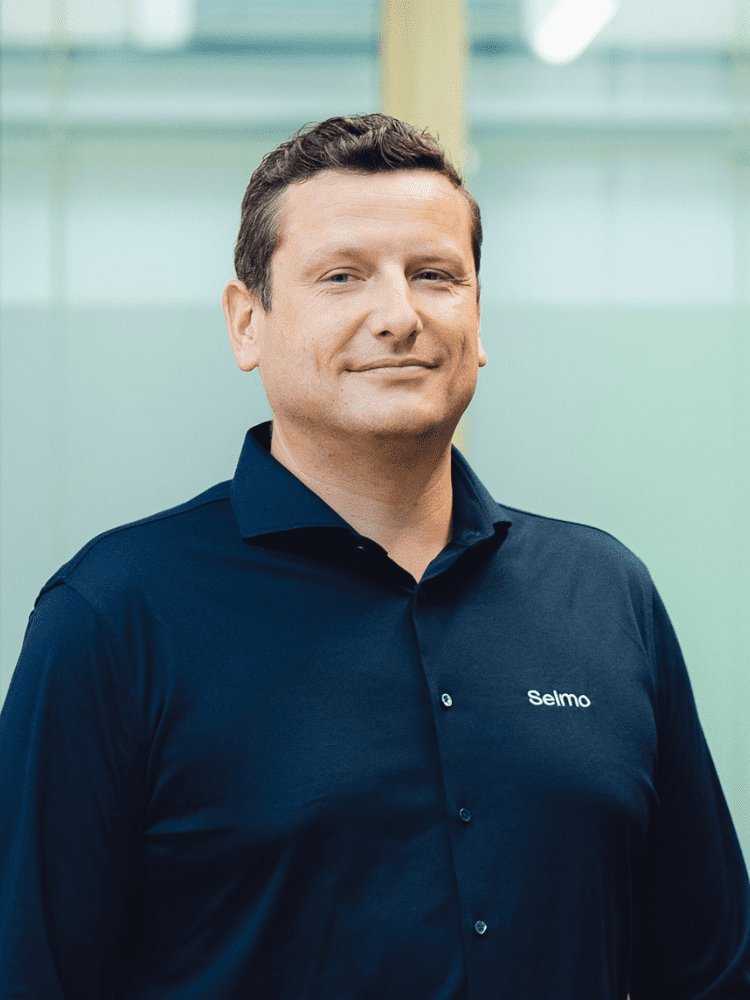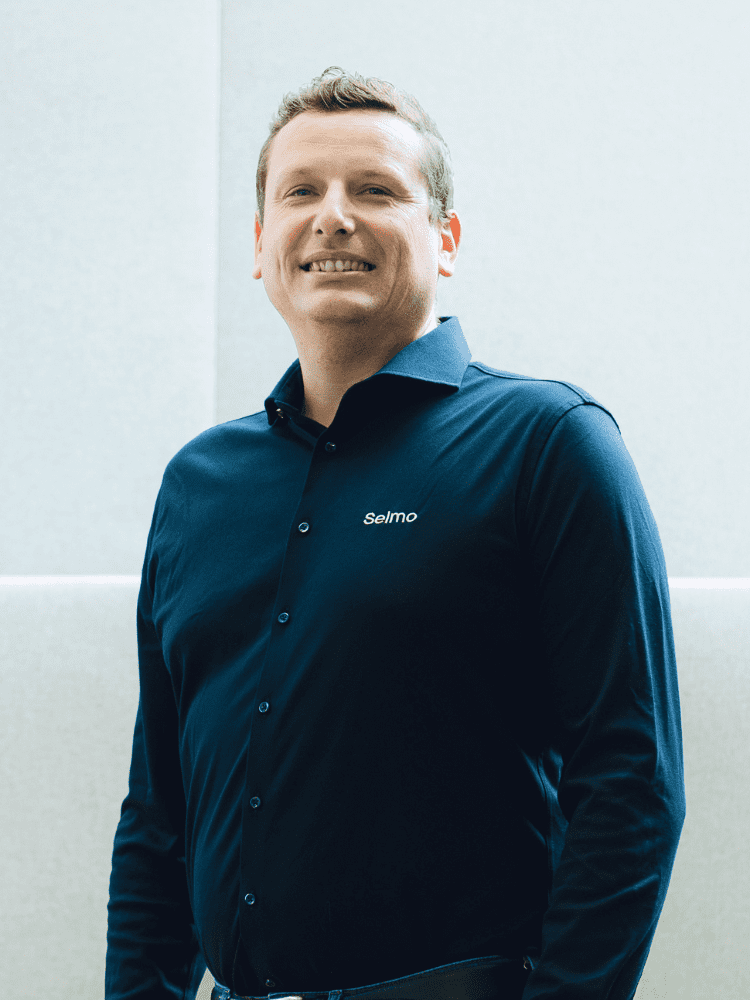 Our Team

As a trusted innovation partner, we are the driving force for your digital future. Embracing change and finding joy in success are at the core of our approach.
Our primary focus is to provide support in navigating the challenges of digital transformation and enabling you to capitalize on its opportunities. Through our expertise, we aim to make a lasting and positive impact on the industry.
As a team, we aspire to make a difference. If you share our vision and would like to join our team, we invite you to explore our career page.