Retrofit of an automatic plate cutting plant
Velox uses the Selmo Solution to achieve diagnostic capabilities of the plant and increase machine availability.

For over six decades, the Carinthian family-owned company VELOX has been producing cement-bonded wood particleboard. The unique production technology and decades of know-how make VELOX construction and insulation boards unique and distinctive.

VELOX produces contemporary and high-quality building products and systems by combining technical quality with innovative technology and customer needs.
Services
Selmo Services
Industry


Construction products and systems

Location
Maria Rojach, Austria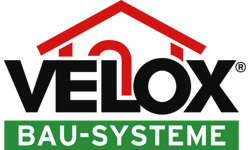 Goals
Increase in machine availability

Diagnostic capabilities of the plant achieved

Simplification of the operation of the plant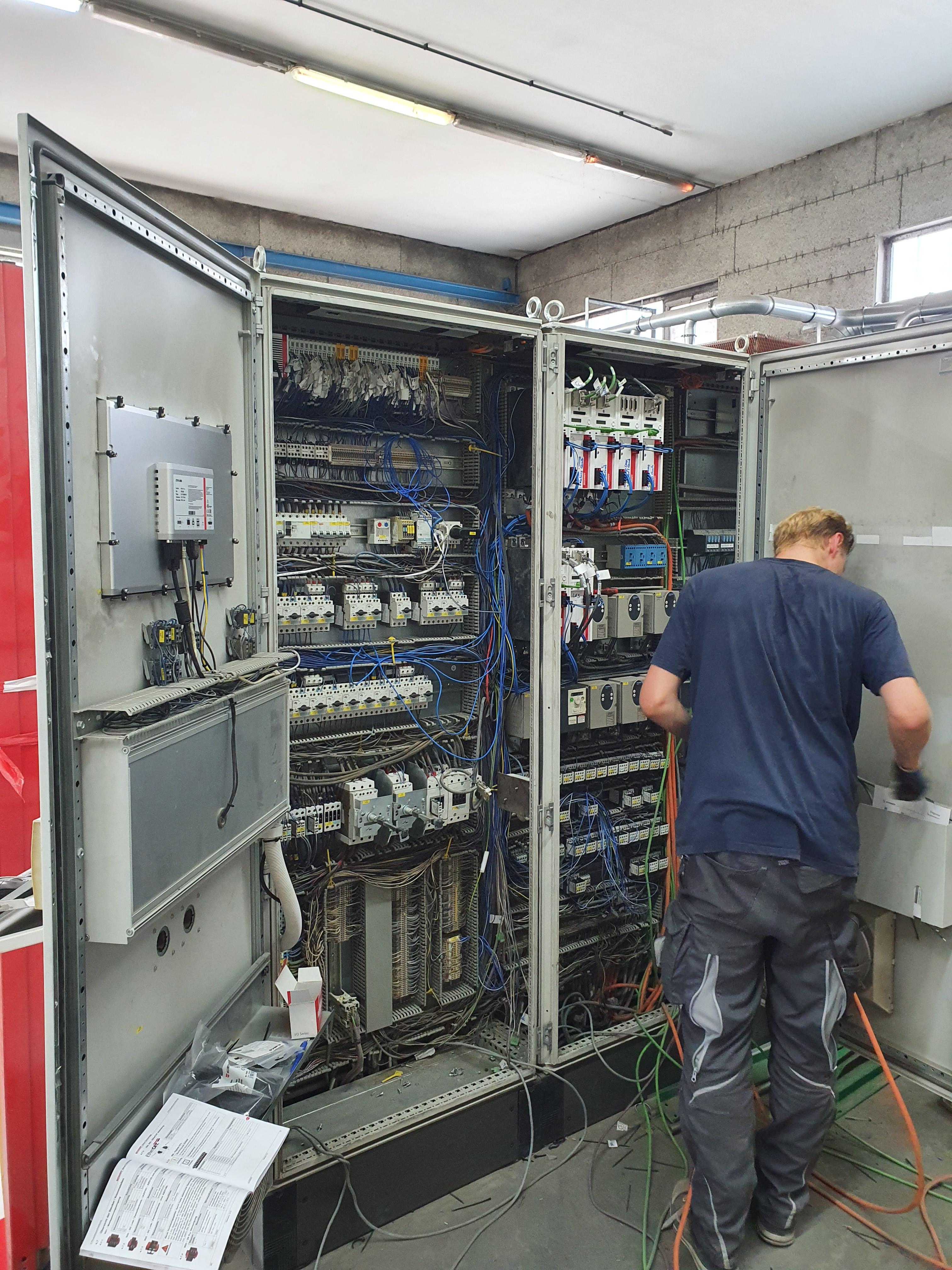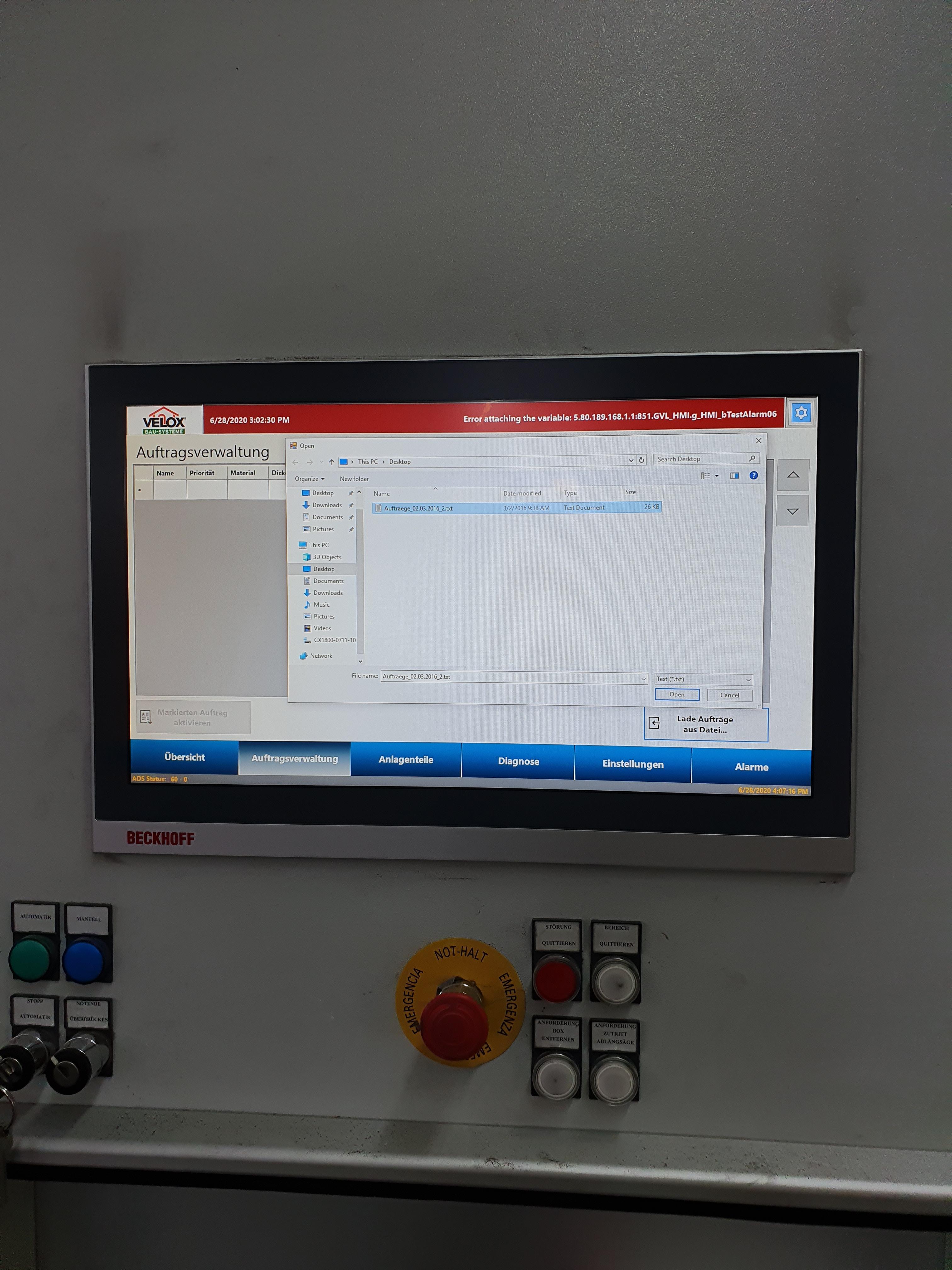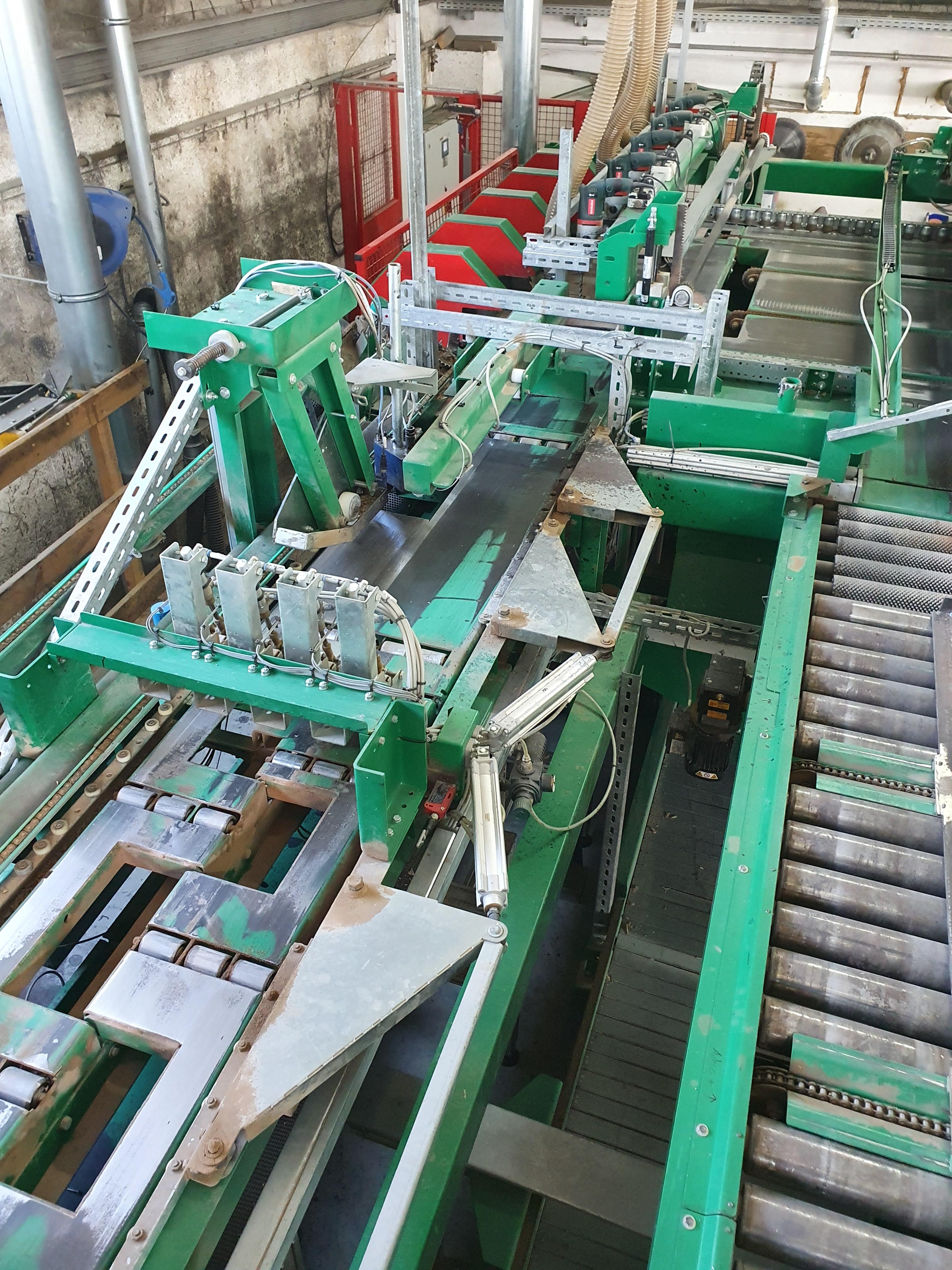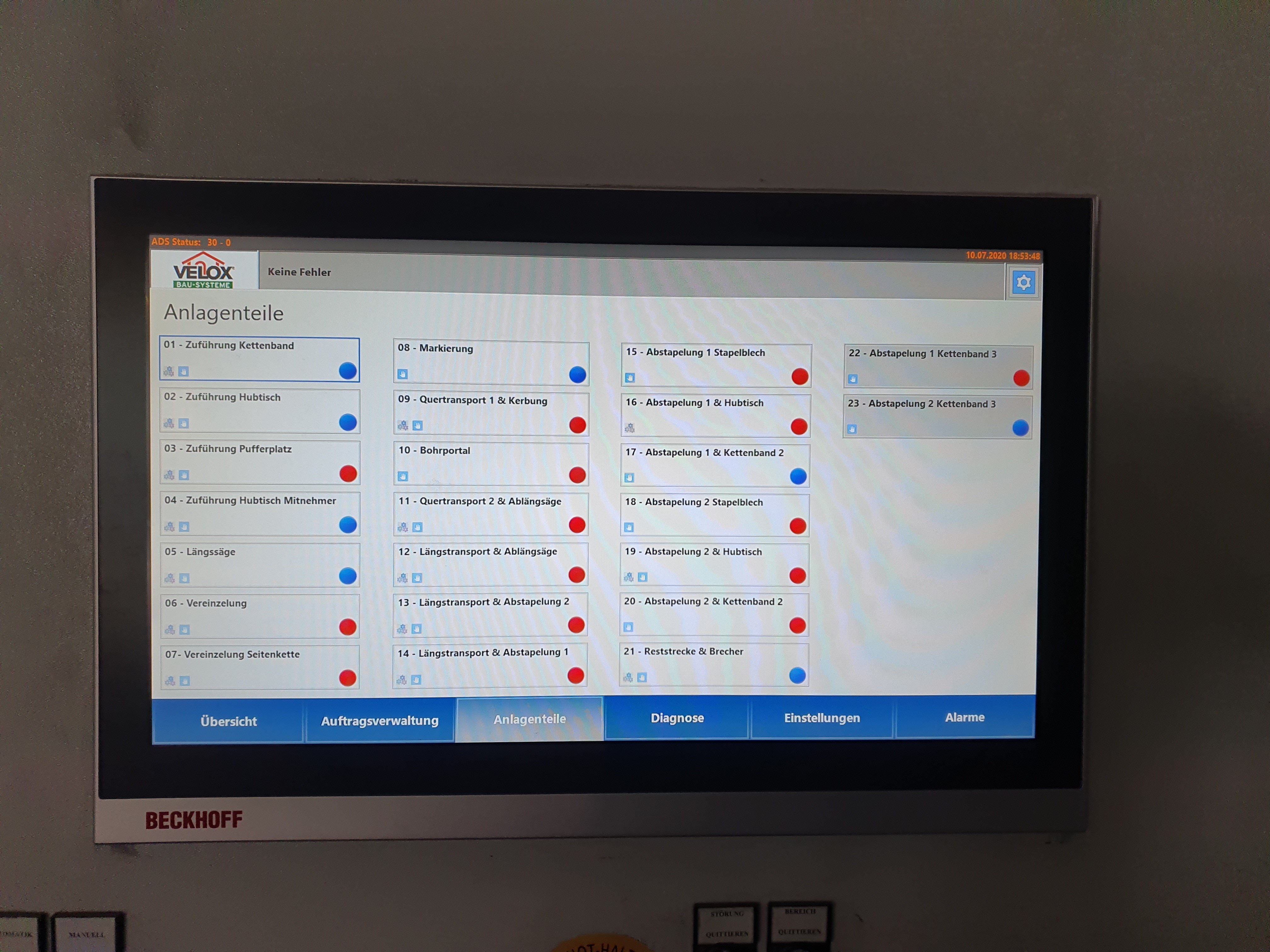 Automatic plate cutting plant
Brief project description:
Process of the existing plant recorded by video and mapped in Selmo Studio
Actuators and sensors taken from E-Plan and entered as a system in Selmo Studio
The new PLC code imported into Twin Cat 3

Commissioning of the process logic software core in 5 days

Plant produces after only a few days of commissioning

The machine separates stacks of slabs with variable slab thicknesses per type and order. The slabs are composite panels made of wood chips and concrete. Depending on the type, the separated slabs are cut into variable strip widths and notched or drilled if required. The finished slabs are transported to stacking towers and stacked again to form strip stacks. Finished strip stacks are transported to strapping via chain conveyors and removed by a stacker.
The software implementation in the new TwinCAT 3 controller went smoothly, as did the IO check. The Selmo software fully monitored the machine from this point on, so in the first phase of the restart, many errors occurred due to inaccurate sensors. The original software did not monitor these sensors properly. This led to errors that were not visible and subsequently to long downtimes. The complete monitoring of the machine stopped this behavior.
FACTS
236 PLC in- and 172 outputs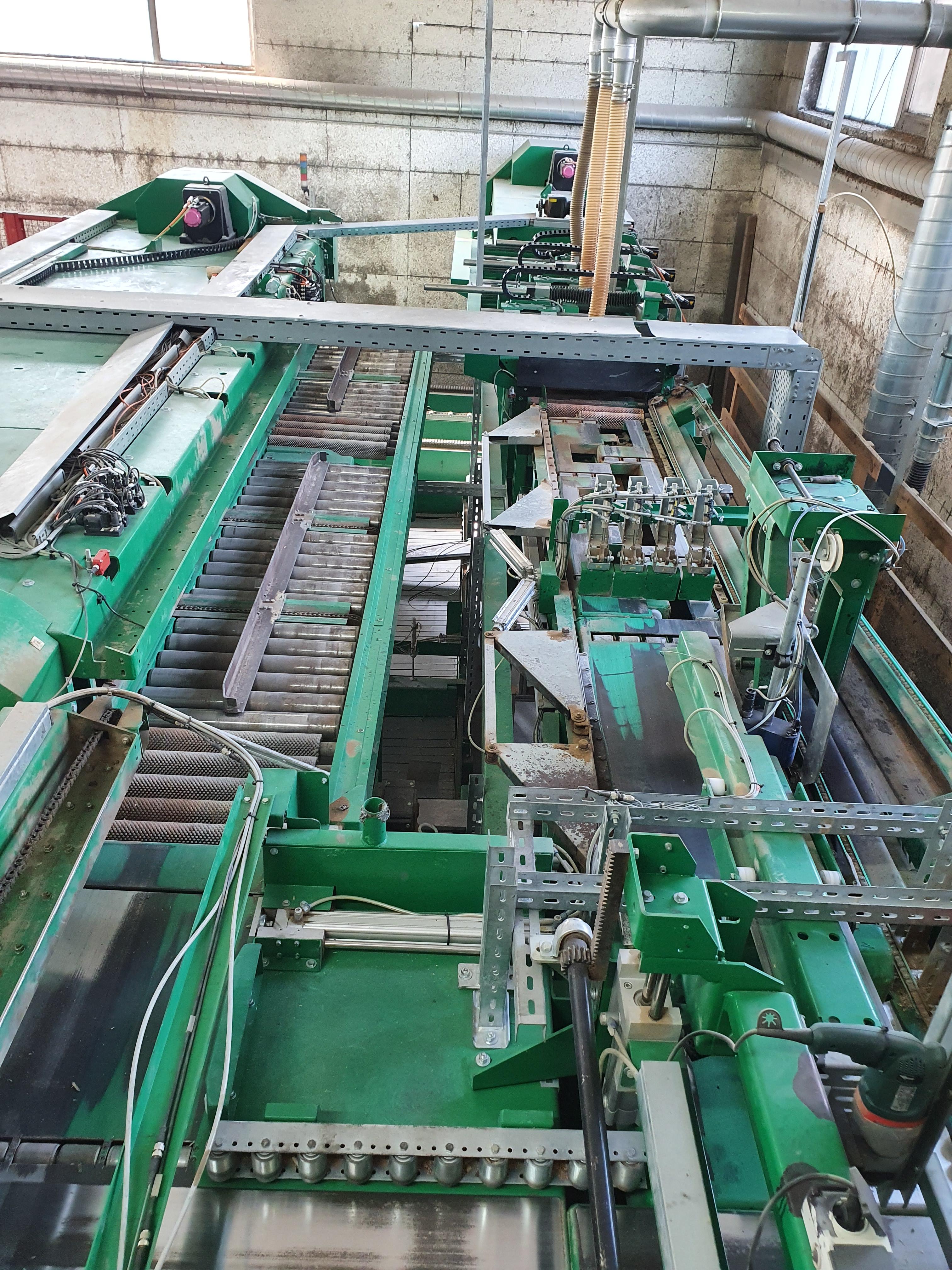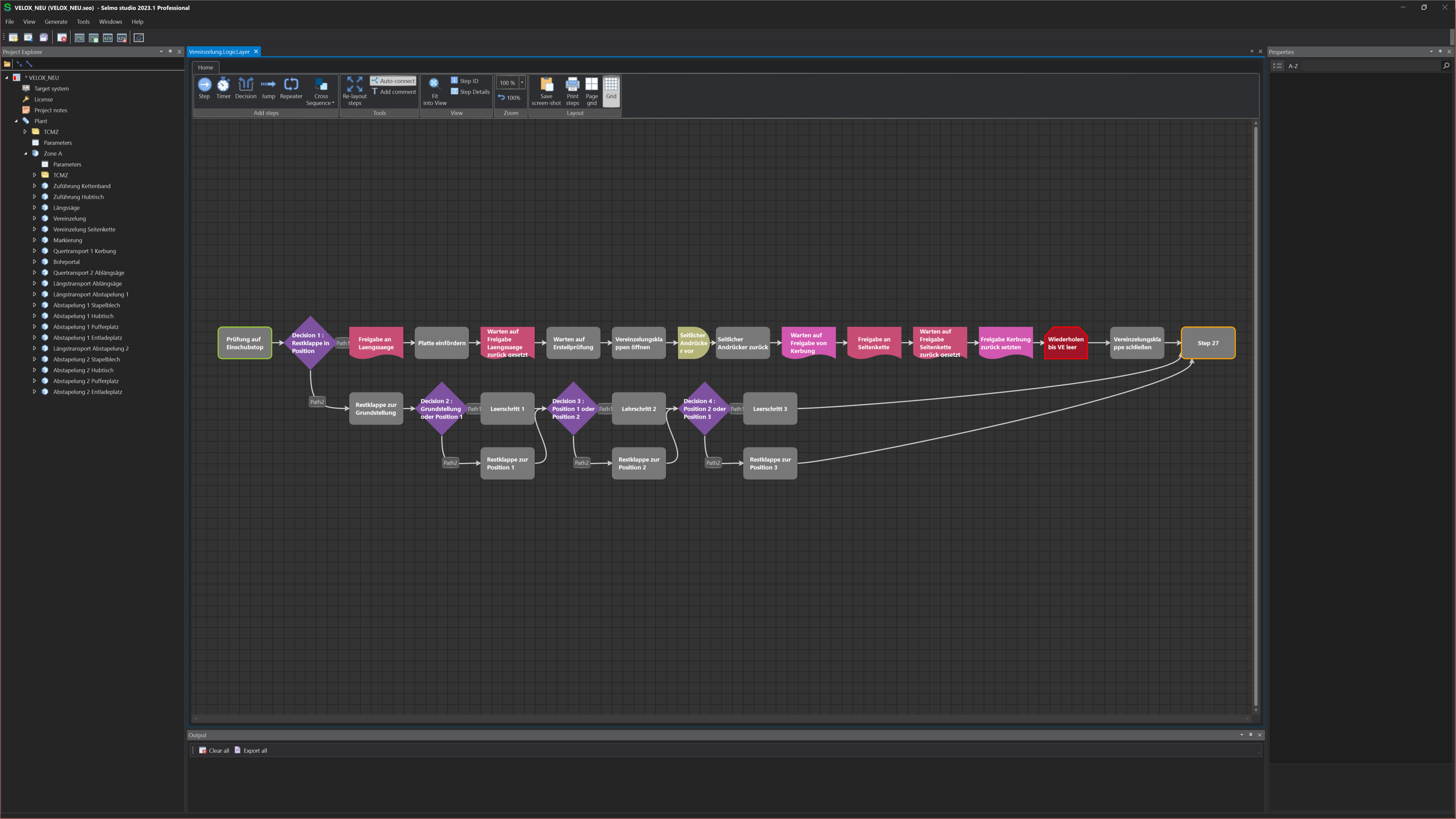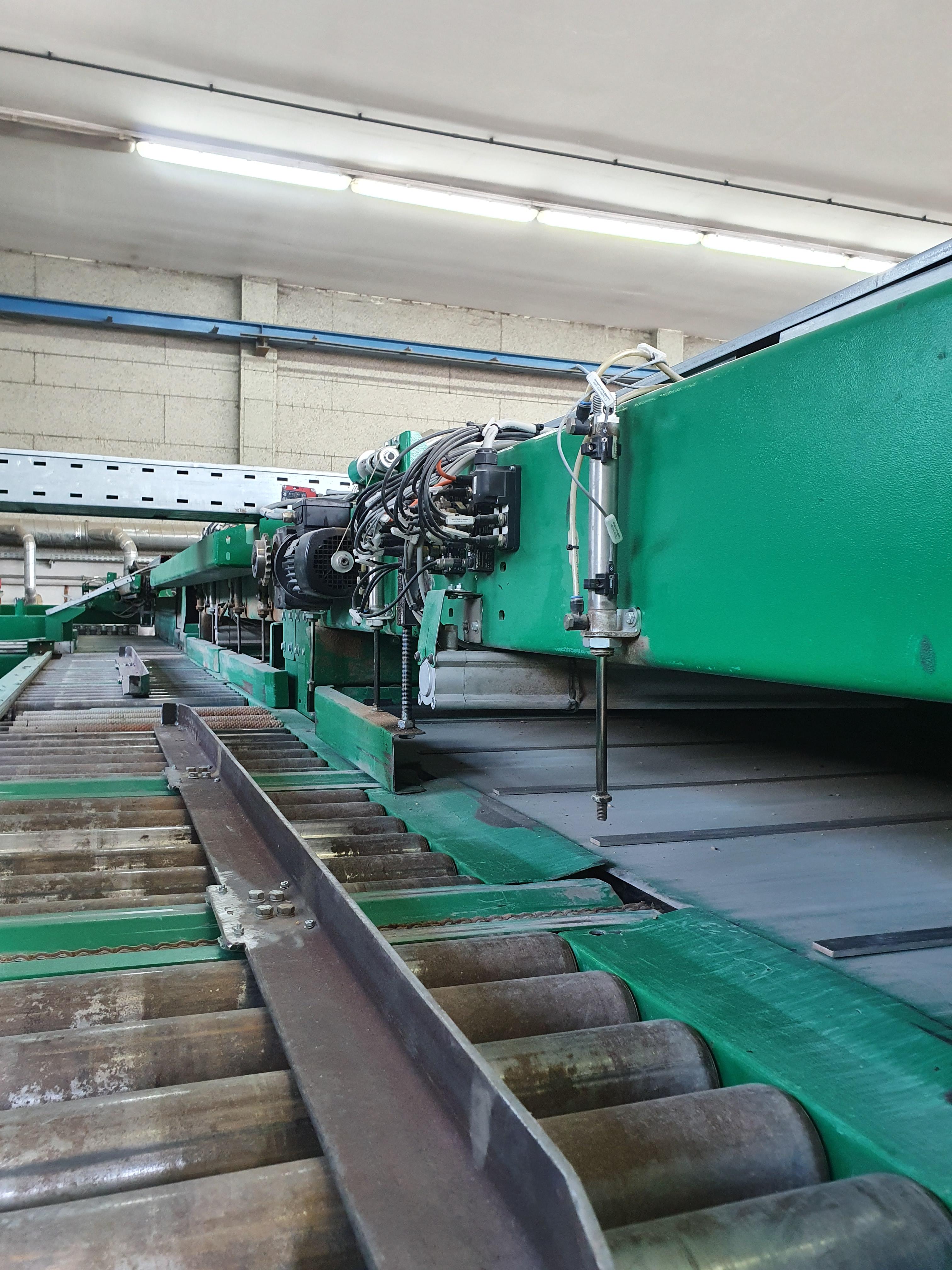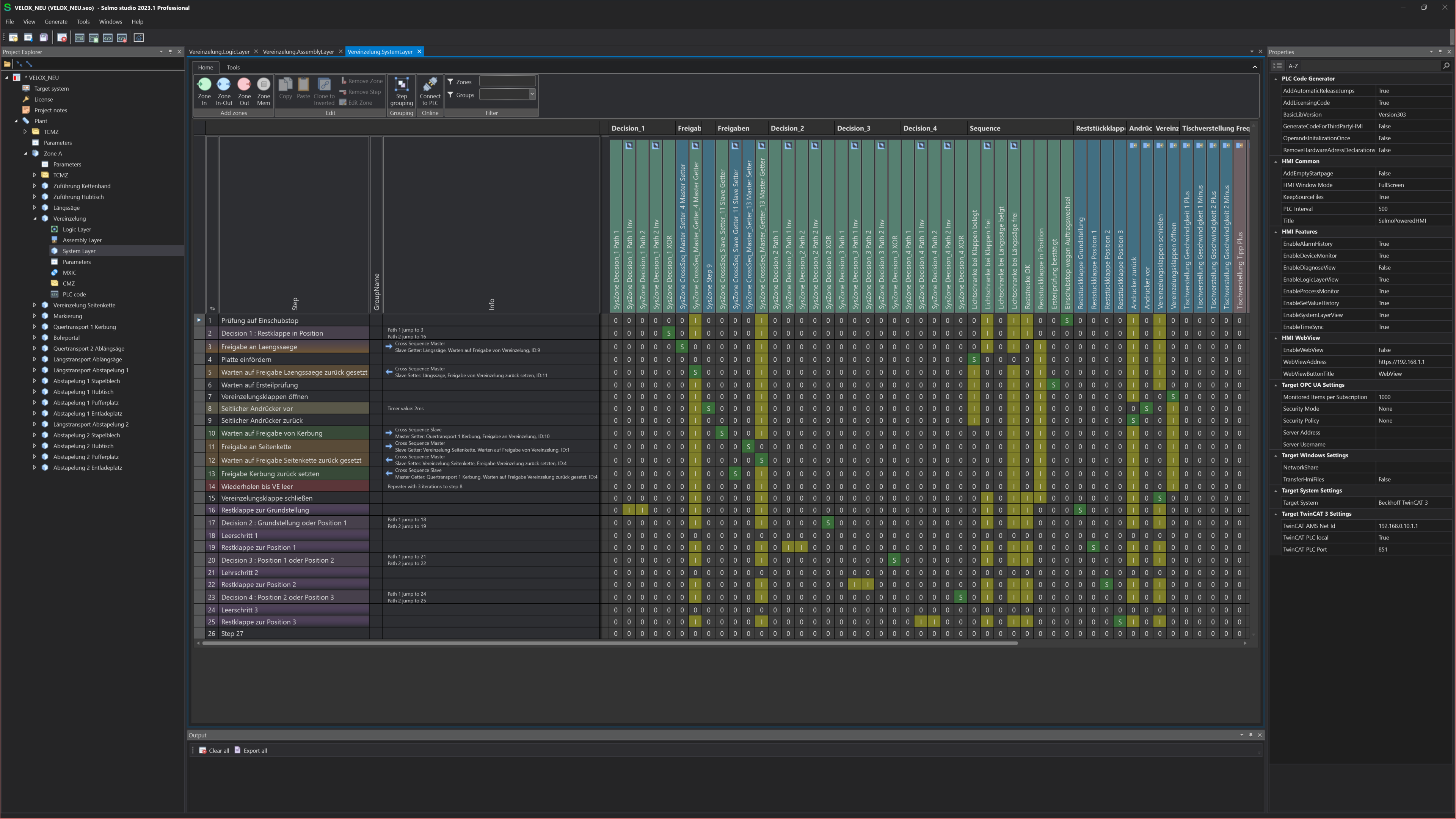 The success
Increased machine availability
For
software
that never
lets you
down