While mechanics and electrics have been standardized since the sixties, machine programming is still based on inadequate techniques leading to severe failures. We at Selmo solved this with "Sequence Logic Modelling," a new method of algorithm-based software programming that eliminates errors. Selmo transforms industries for all: machine users, builders, and programmers.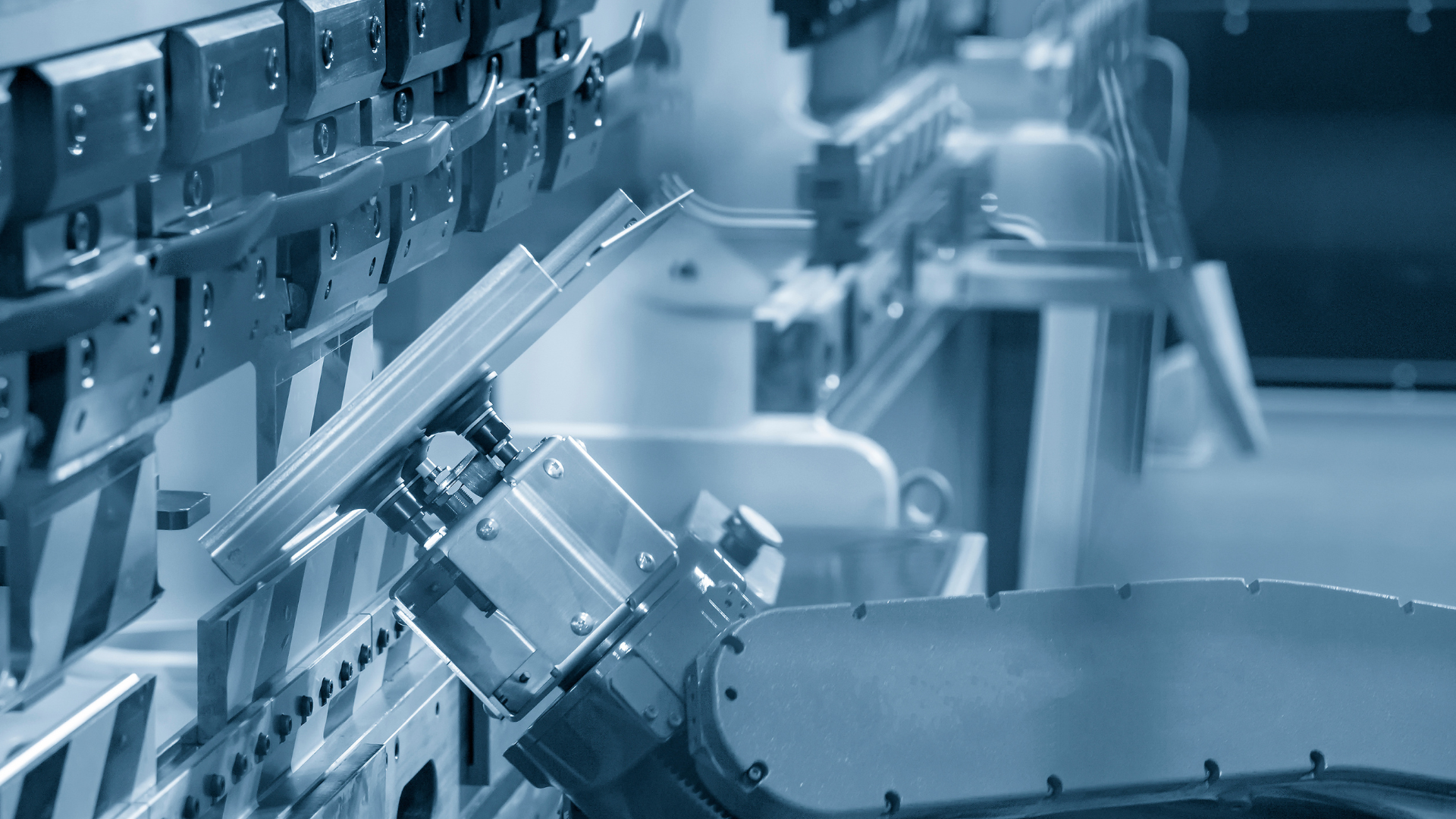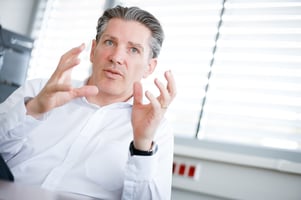 Our Founding Story
DI (FH) DI Markus Gruber
CEO and Founder Selmo Technology
Then I realized that I do it differently!
Our founder, Markus Gruber, who has always been fascinated with coding, found his biggest passion with machine automation at 17. Already then, it was clear to him that programming methods were all about trial and error.
His first job as a PLC programmer was in the automotive industry in 1998. The job entailed everything from electrical design to programming to commissioning machines, enabling Markus to get to know all the ins and outs of machine automation. Over time, it became obvious that his programming approach was different. The cornerstone for Selmo was set.
In search of more knowledge, Markus started his studies in automation technology at CAMPUS02 in 2002. Yet no book defined his way of programming. Software remained complex and uncontrolled. Having not found what he was looking for in science, Markus moved on to logistics and business processes. Again, experience showed: The logical sequence and understanding of the process were missing. That's how the idea of SELMO – Sequence logic modeling was affirmed.
2019 Selmo Technology was founded, and today already, more than 20 team members are working on the development and market launch of Selmo Technology. We have rethought the development of PLC programming and removed the complexity from the software.
Our founder Markus wants to make reliable machine programming accessible to everyone. Everyone should be able to learn it quickly and easily and can fully monitor every machine with the Selmo Standard.
We stand for "Software that never lets you down."
---
1998
Innovation of
Sequence Logic Modelling
2018
Founding of
SELMO Automation GmbH
2019
Founding of
SELMO Technology GmbH
2020
national patent &
development of Selmo studio
2021
international patent - first proof of concept and customer
2022
academic proof solution
of the State Explosion Problem
---
We are Selmo, nice to meet you!
Management
"We rely on strong personalities in management to pursue and achieve the set goals."
The Team behind Selmo
"If everyone moves forward together, then success will come naturally."
As your reliable partners in innovation, we set the course for your digitized future. We are here to help you to tackle the challenges of digital transformation.
We at Selmo are courageous and uncompromising. Our tenacious focus is on making a positive impact on all industries.
Be part of the biggest innovation in software programming.
To offer the very best in machine automation, we are a team full of innovators and trailblazers. We break new ground in digitization and question the status quo. We take accountability for what we do, work transparently and constantly show support to our colleagues and clients. We are a team of solution seekers inspired by enabling progressive change.
Sounds like you? Then check our openings today!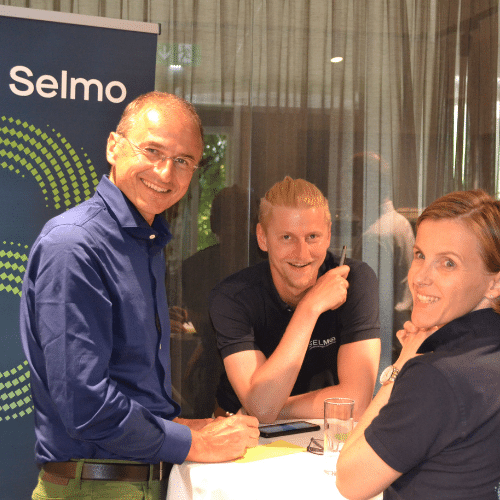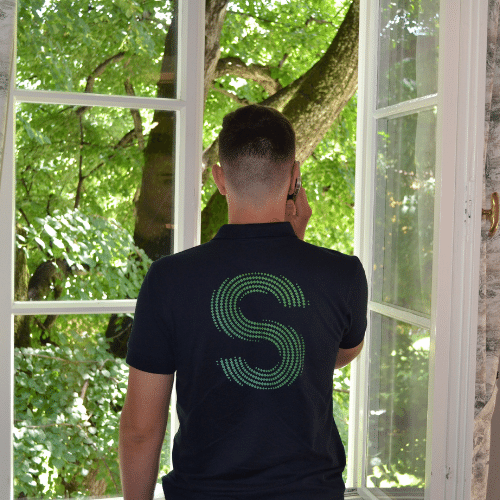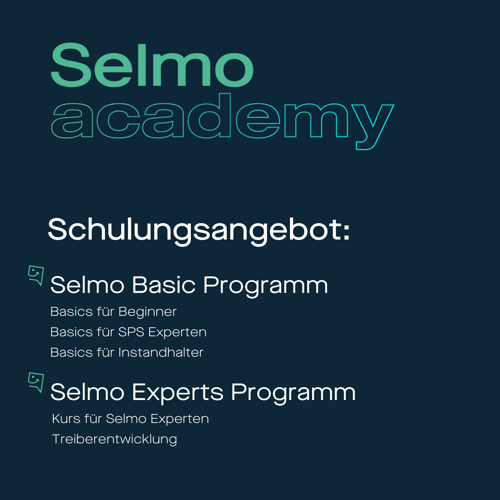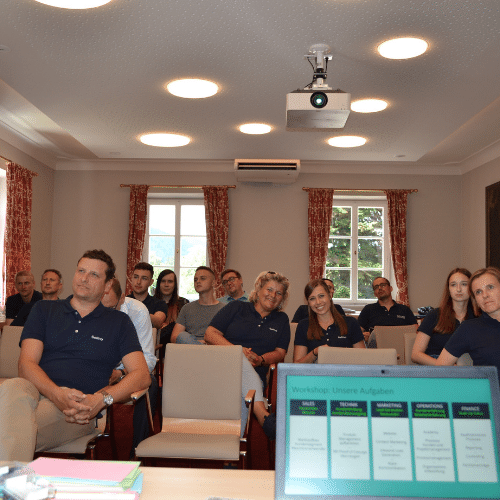 For
software
that never
lets you
down