Standardization at the highest level - universal, uniform structure in the program as well as simple handling of the machine implemented automatically.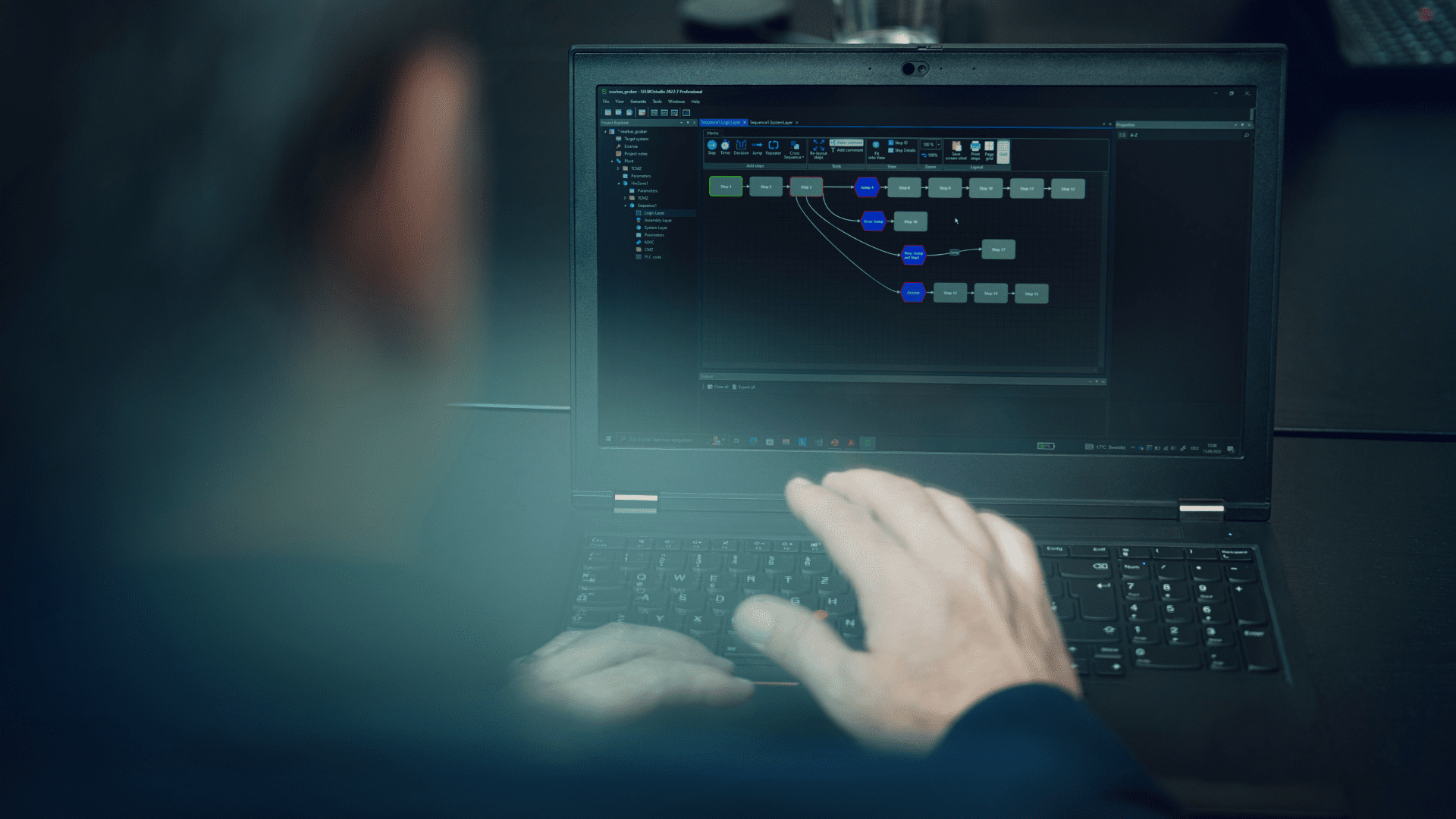 The power tool that automatically implements the standard and reduces programming time. Your process as a digital model.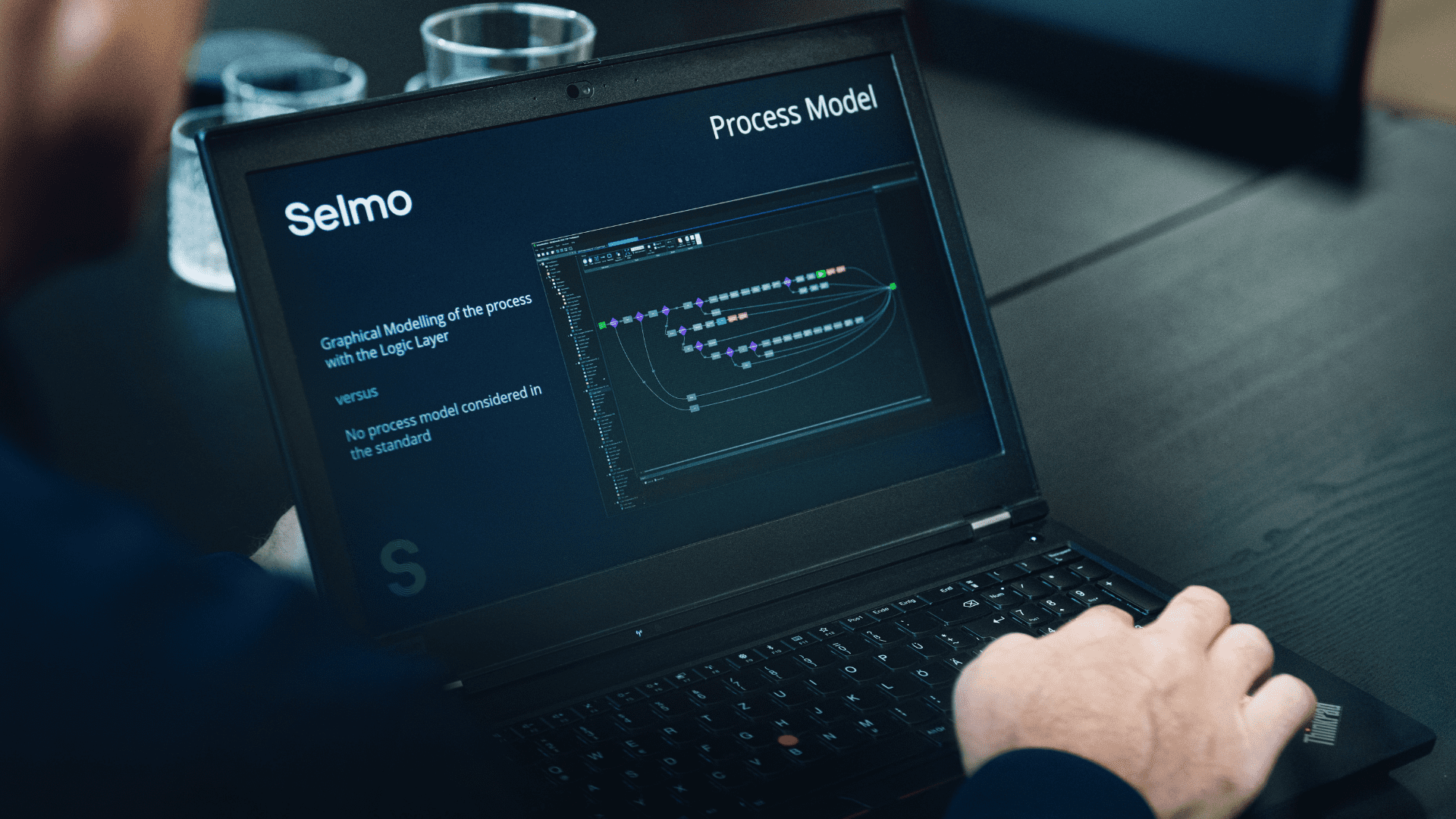 Selmo tags - licenses to activate your model. Unlock your modeling in Selmo Studio as soon as your machine is working properly.
- more information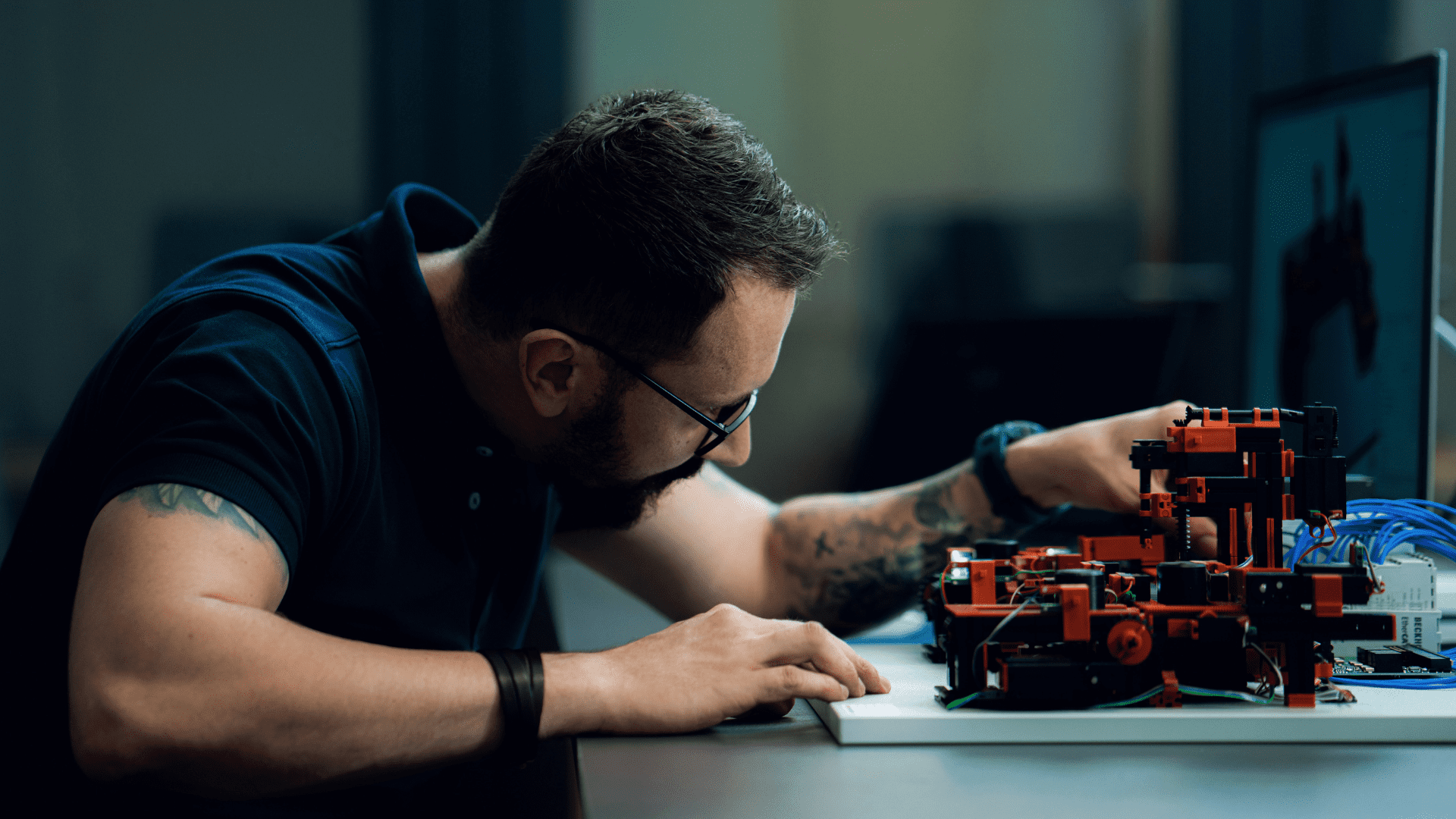 Our Selmo services support you in taking full advantage of the Selmo solution's capabilities as well as in integrating it into your operations.
- more information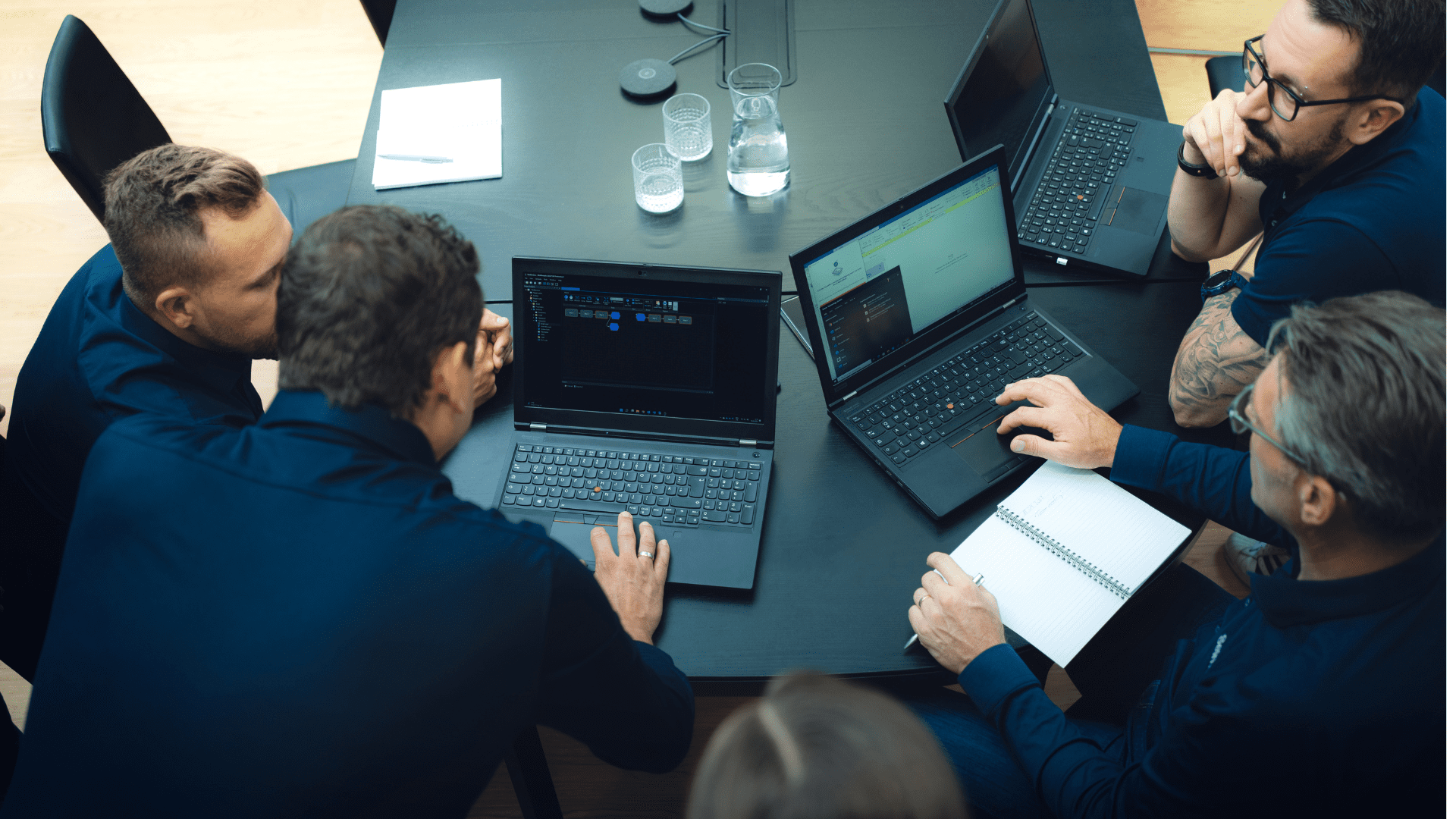 Standardisierung auf höchstem Niveau - universelle, einheitliche Struktur im Programm sowie einfache Bedienung der Maschine automatisiert umgesetzt.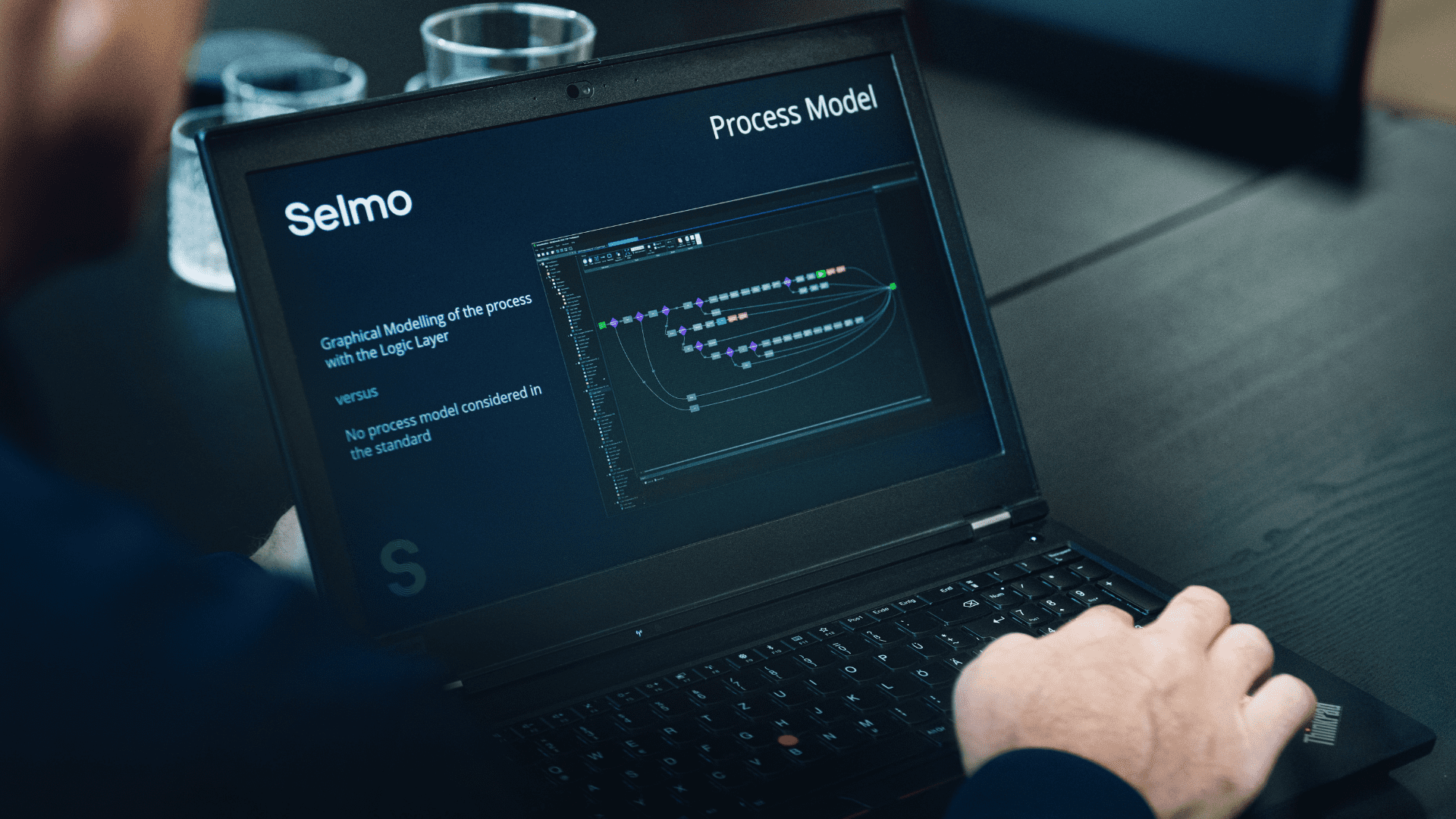 Das Powertool, welches den Standard automatisch umsetzt und die Programmierzeit verkürzt. Ihr Prozess als digitales Modell.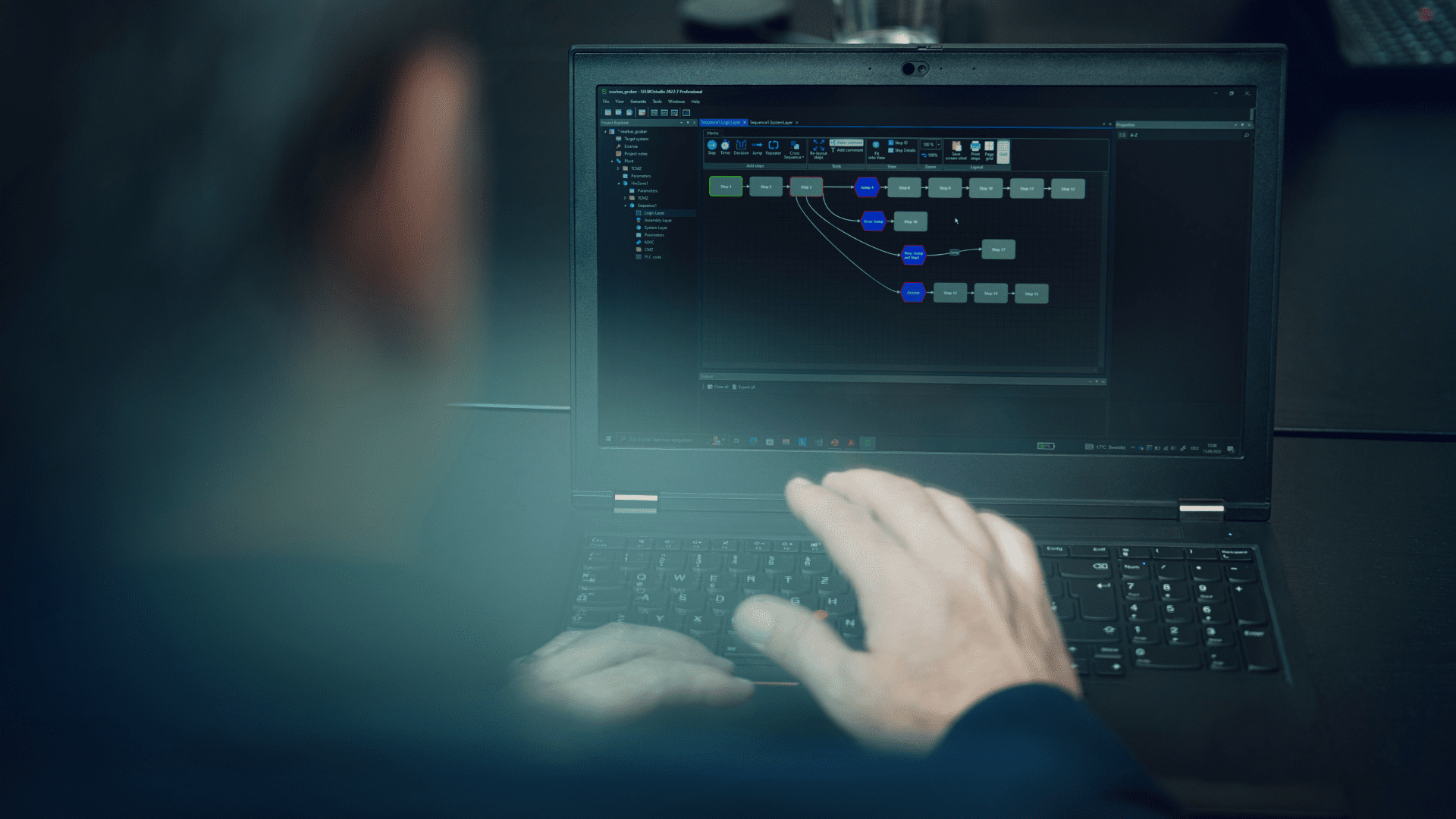 Selmo Tags - die Lizenzen für die Aktivierung Ihres Modells. Schalten Sie Ihre Modellierung im Selmo Studio frei, sobald Ihre Maschine einwandfrei funktioniert.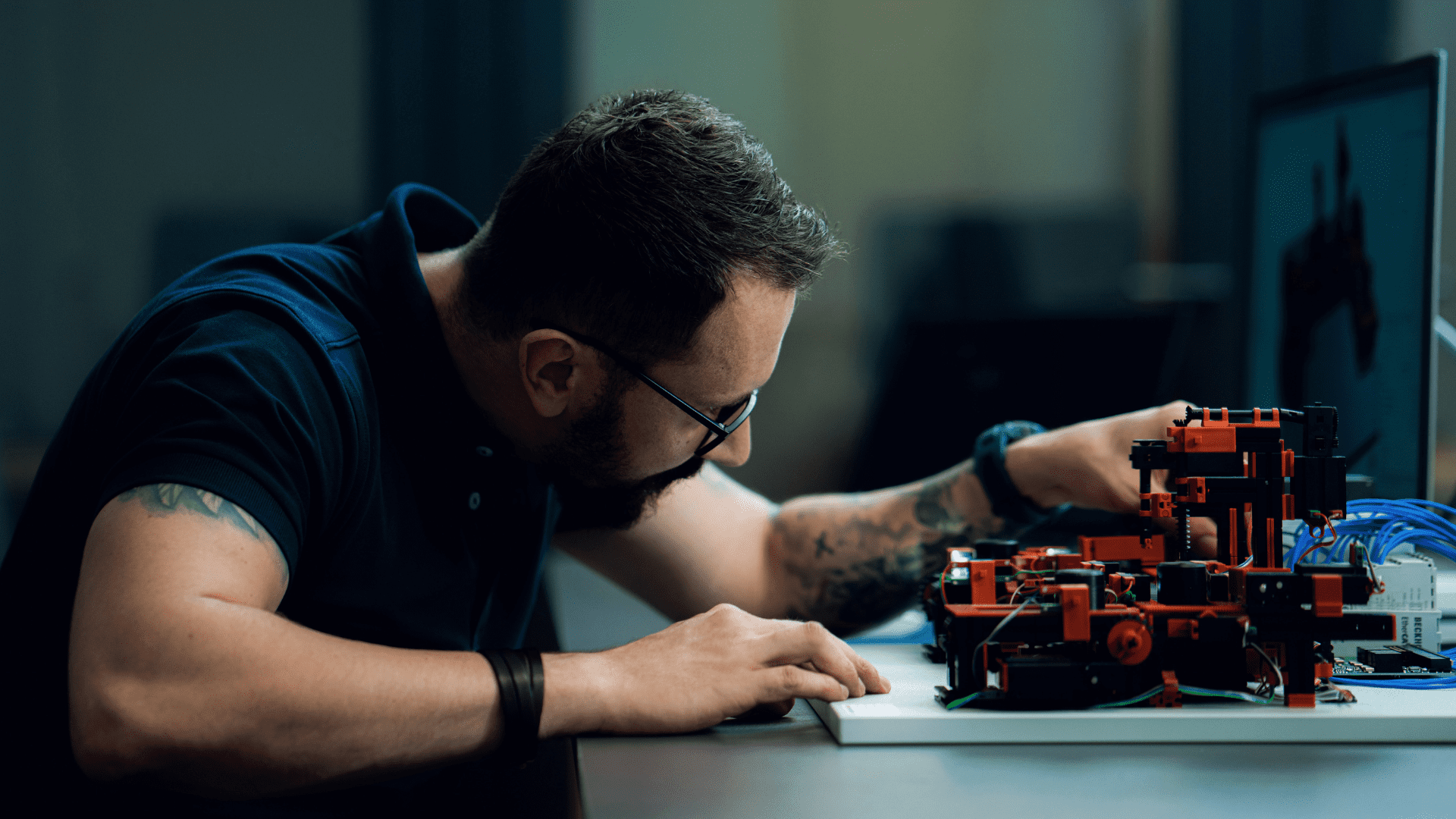 Unsere Selmo Services unterstützen Sie dabei, die Möglichkeiten der Selmo Solution voll auszuschöpfen sowie bei der Integration in Ihren Betrieb.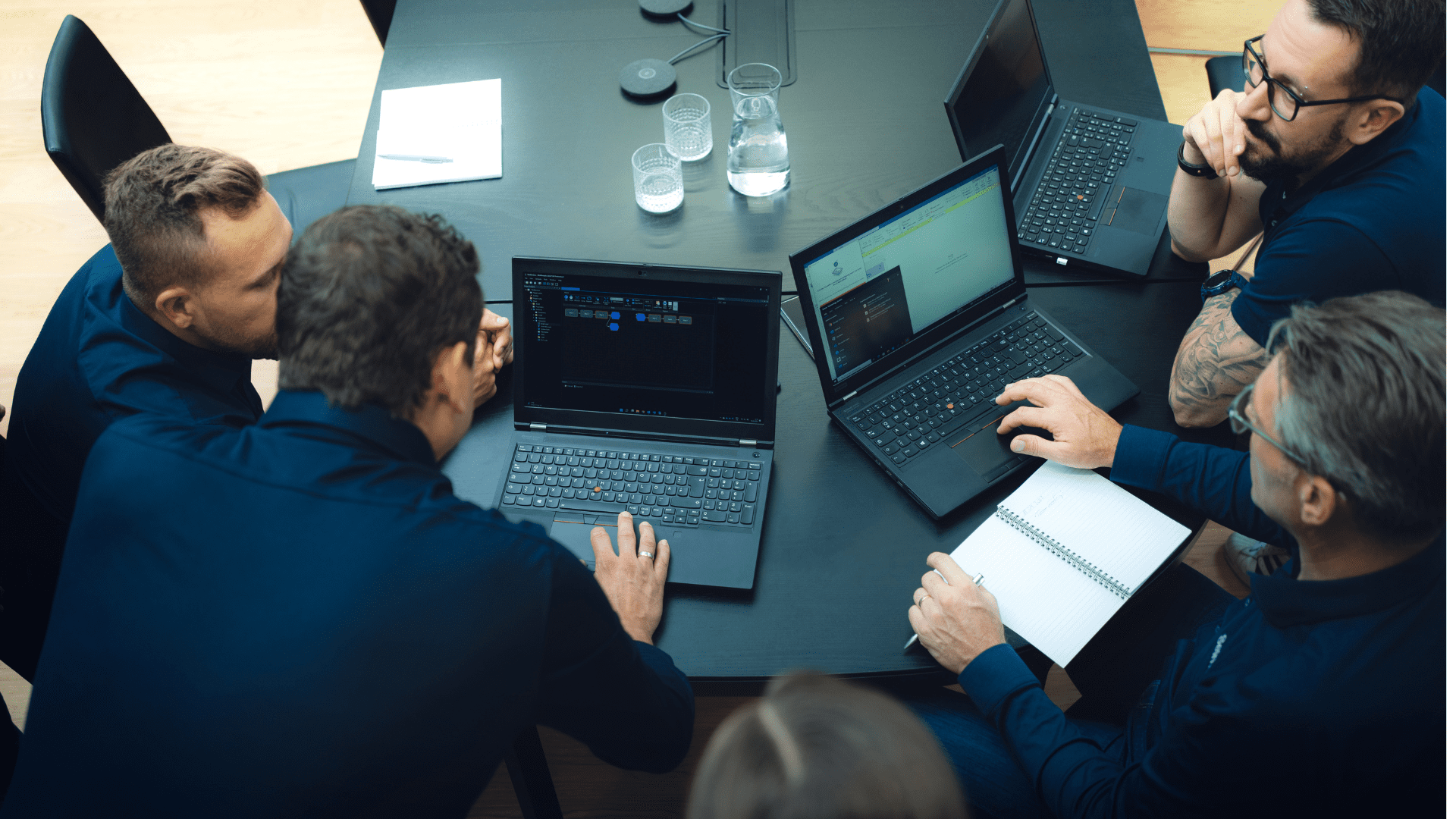 The guideline for machine programming
For machine programming, there have been no generally applicable guidelines and standards up to now, which means risk and loss of quality. The Selmo standard ensures uniform structures and ensures better understanding and communication between machine builders and users. Universally applicable for the entire industry.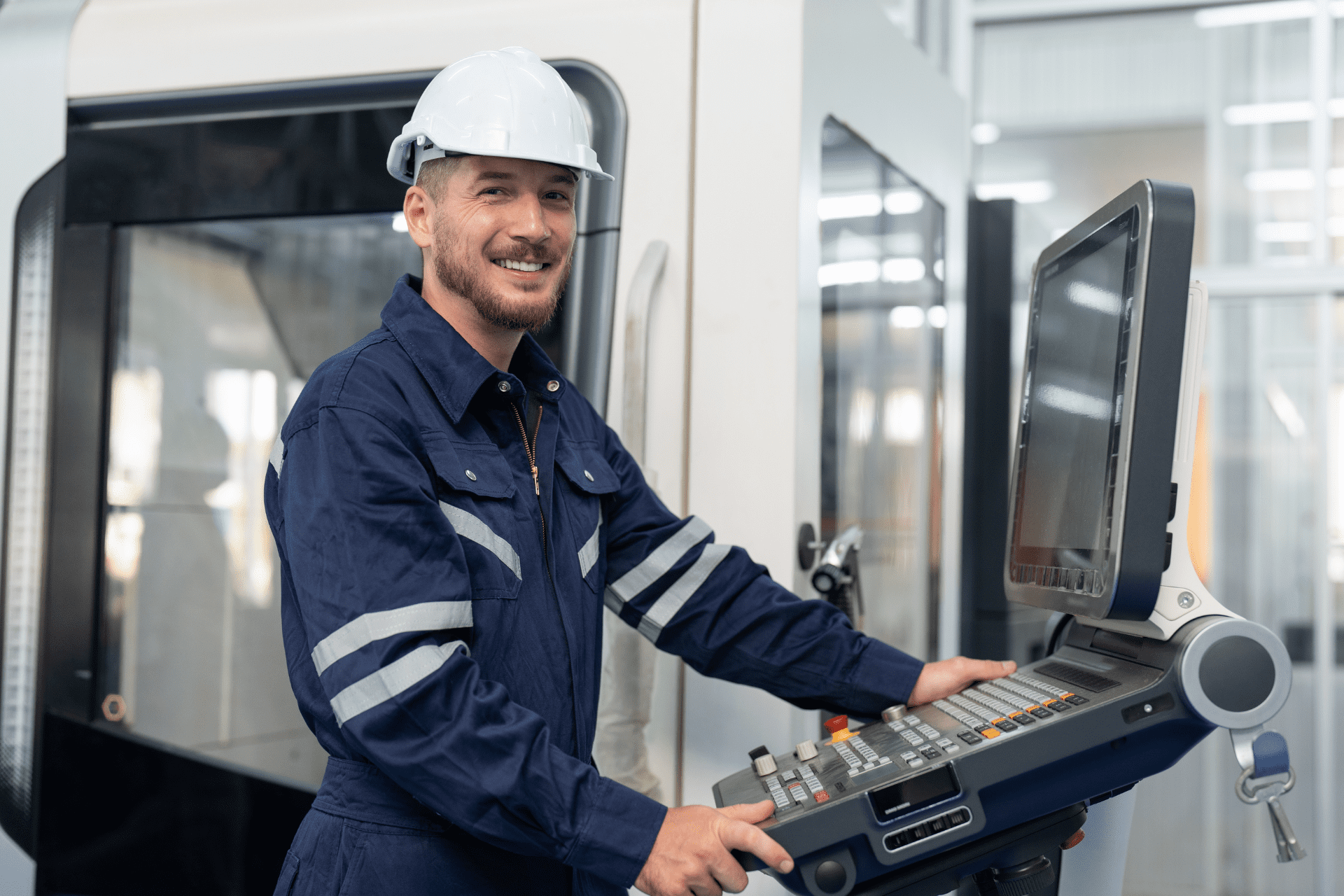 Fast & easy to reliable software

Selmo studio reduces the development time of your software by up to 80 percent. Instead of programming manually, we use process modeling and automatic translation into error-free PLC code. With this approach, even people without programming knowledge can automate machines efficiently. In this way, you gain valuable time for the really important tasks.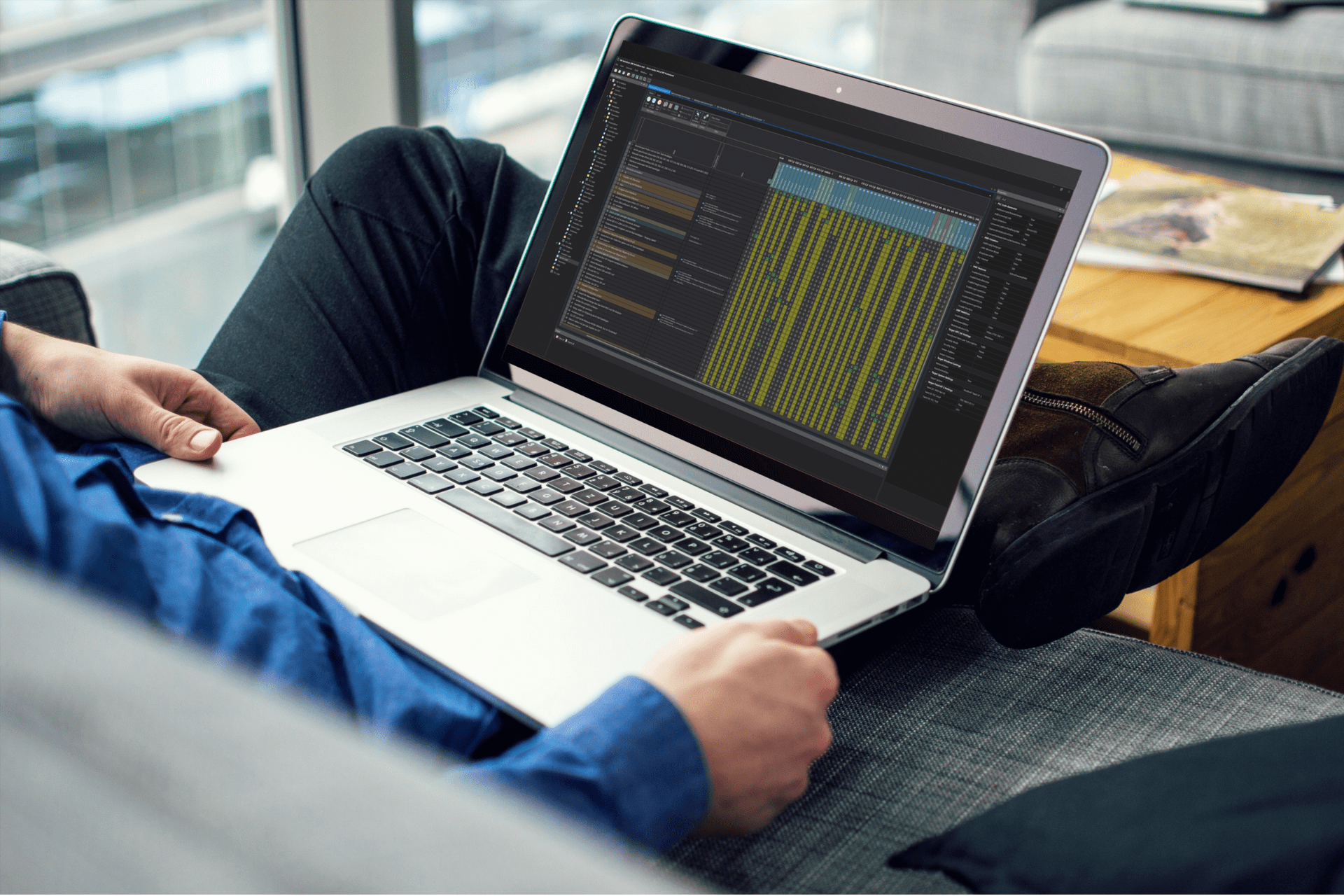 Projects finally become calculable

Selmo tags are licenses to activate your model. Activate your modeling in Selmo studio when the machine is working properly. Upon activation, your PLC program is functional permanently. Generate the PLC code in Selmo studio, test the program functions and commission the machine. Only now, activate the runtime with Selmo tags for lifelong use.
Software costs are easy to calculate already during the modeling stage. This means that acquisition and retrofit projects can finally be planned.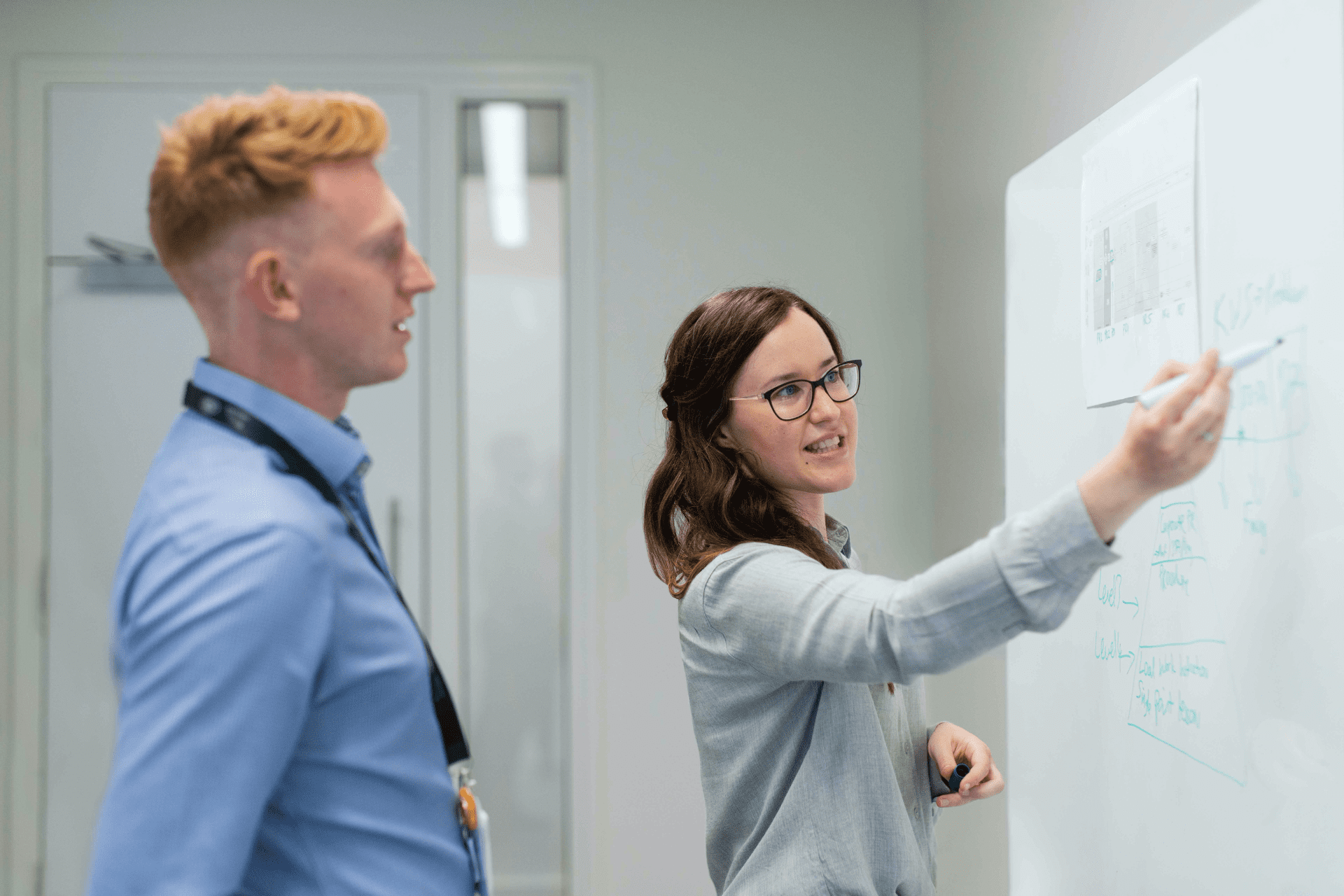 Optimal security & expertise


Our experts support you with comprehensive consulting and accompany you step by step in your digitization project to create sustained value.
Whether through workshops, initial or full project support - we have the answer to your automation needs and realize the best possible solution with you.