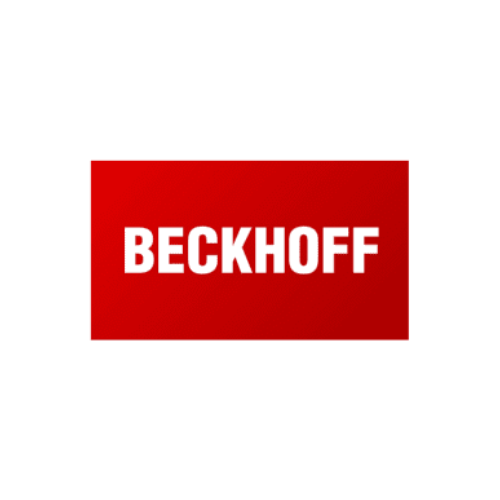 Beckhoff Automation
Learn more here about the partnership between Selmo and Beckhoff.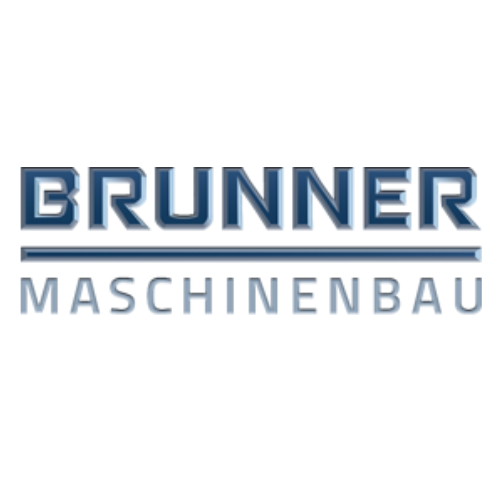 Maschinenbau Brunner GmbH
Learn here how custom machines were developed significantly faster with Selmo.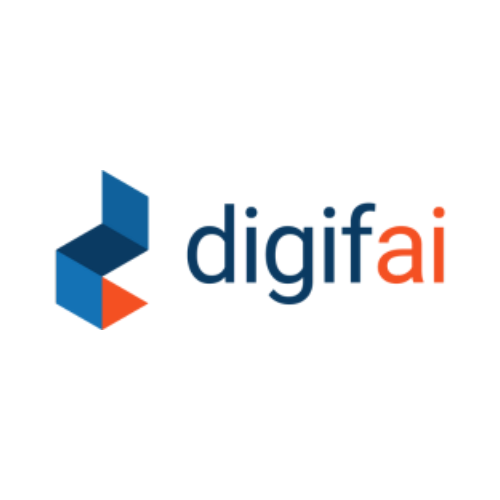 digifai
Get to know our partner, digifai! Complete commissioning before the hardware is delivered? The partnership between digifai and Selmo makes it possible.
Research & Education Partner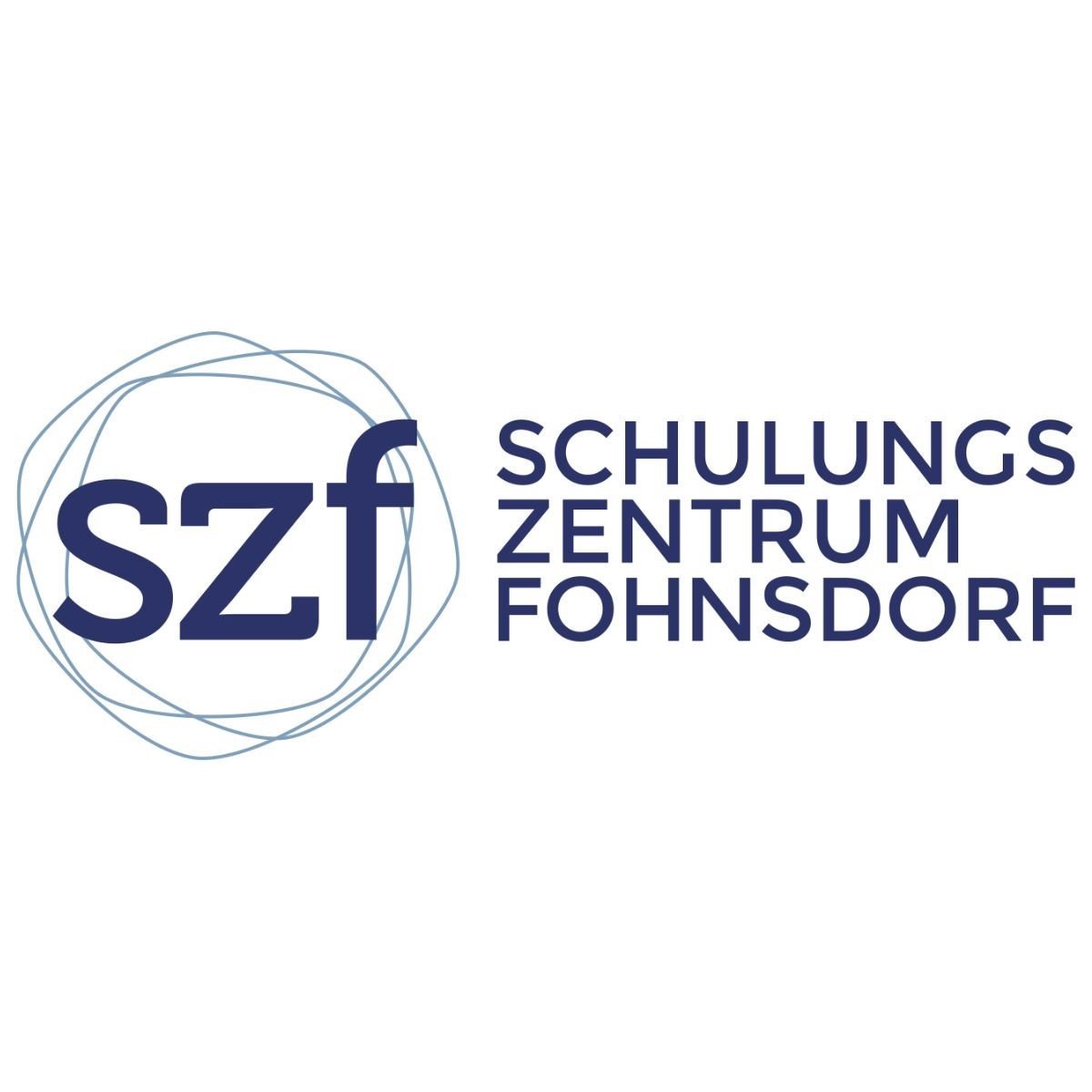 Schulungszentrum Fohnsdorf
Learn more about our education and research partner, Schulungszentrum Fohnsdorf.
Today's methods in automation technology are reaching their limits. Comprehensive and realistic software testing on the digital 3D twin becomes necessary as the only way to eliminate risk and reduce costs. Combined, the Selmo studio and the simulation software twin offer a globally unique solution in the digital engineering of machines.

Dipl.-Ing. Michael Eberle
Modeling & Simulation at Eberle Automatische Systeme GmbH & Co KG

Selmo has become market-ready through the synergy of practice and science. I see an excellent opportunity to counteract the lack of resources and play a central role in automation for Selmo.

FH-Prof. DI DR. Techn. Udo Traussnigg
Head of the Automation Engineering Program at FH CAMPUS 02
Selmo delivers a solution based on one model: a steady structure and user-friendly functions. Selmo's code-generator takes care of the programming and, in this way, establishes a general standard for mechanical engineering. Selmo focuses on the process and the commissioning. The result is a structure with the highest standards of software quality.

Rudolf Steinmetz
Managing Director STECO Engineering GmbH