Together we are strong - the solution through the Selmo network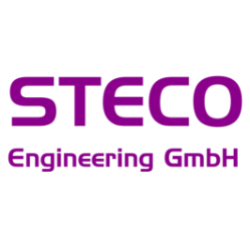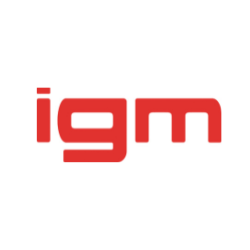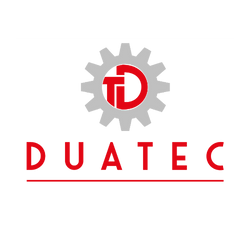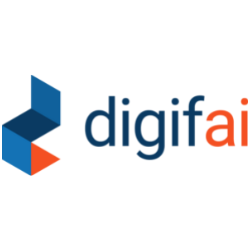 The capabilities of machines and, consequently, the complexity of the software are constantly increasing. Today's methods in automation technology are reaching their limits. Comprehensive and realistic software testing on the digital 3D twin becomes necessary as the only way to eliminate risk and reduce costs. Combined, the Selmo studio and the simulation software twin offer a globally unique solution in the digital engineering of machines.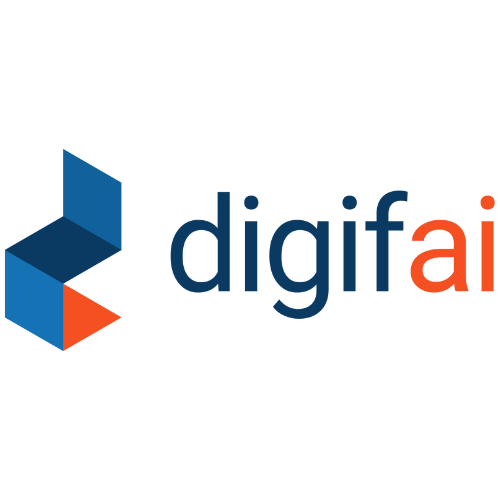 Dipl.-Ing. Michael Eberle
Modellierung & Simulation Eberle Automatische Systeme GmbH & Co KG
I got to know Selmo at Campus02 through Markus Gruber and his academic career. During his studies, Markus specifically pursued the idea of making PLC programming and the function of machines uniformly safe. Selmo has become market-ready through the synergy of practice and science. I see an excellent opportunity to counteract the lack of resources and play a central role in automation for Selmo.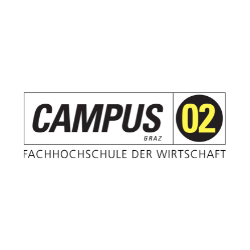 FH-Prof. DI DR. Techn. Udo Traussnigg
Studiengangsleiter Automatisierungstechnik FH CAMPUS 02
The automotive industry has always demanded a high standard for PLC programming. Over time, the requirements have become more and more challenging. Selmo now delivers a solution based on one model: a steady structure and user-friendly functions. Selmo's code-generator takes care of the programming and, in this way, establishes a general standard for mechanical engineering. Selmo focuses on the process and the commissioning. The result is a structure with the highest standards of software quality.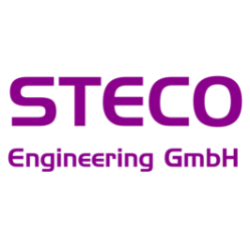 Managing Director STECO Engineering GmbH
As a provider of software for plant engineering Duatec GmbH strives daily to optimize construction and commissioning times. We see Selmo as the perfect partner for us and our customers to enable the implementation of efficient, modern, and cost-saving automation requirements. This is how we take the next step in automation technology.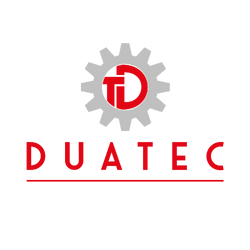 In research and development, it is necessary to have an innovative, flexible, and, above all, reliable partner. We found this partner with Selmo. Selmo helps us promptly implement our needs and ideas from deformation technology and will play a role in our transformation towards Industry 4.0.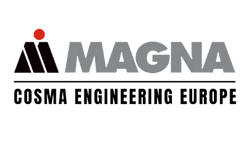 Cosma Engineering Europe GmbH Research and Development Process Development Group
become a User
Numerous users are already successfully using our Selmo method. The areas of competence of our users range from the digitization of old machines, implementation of retrofits to PLC programming. With the use of our method, your projects will be implemented faster and more efficiently.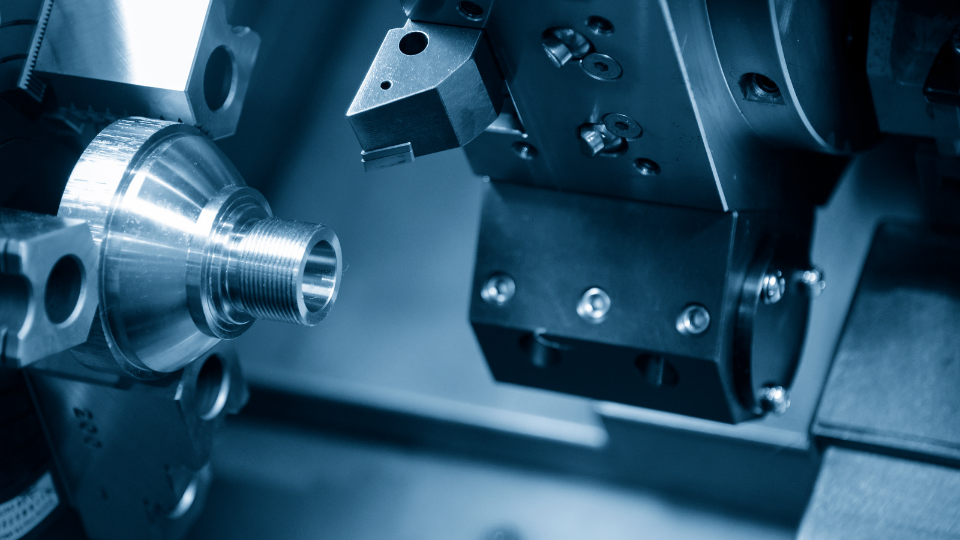 become a Partner
Are you a manufacturer or user of machines and are you looking for a reliable basis for digitizing or retrofitting machines? Do you need reliable specifications for future machines quickly?Then become one of our official global partners of Selmo Technology GmbH!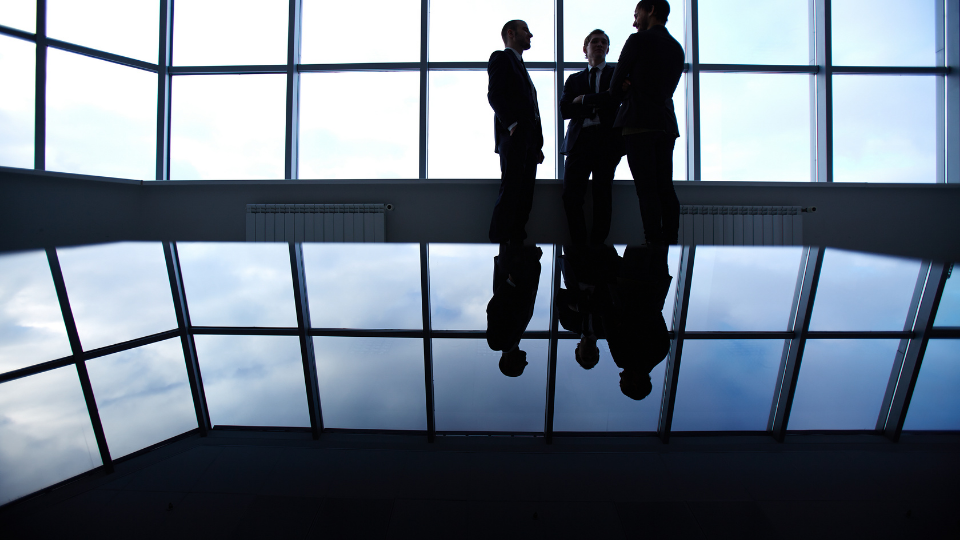 Would you like to become a Partner?
If you want to be part of the Selmo network, don´t hesitade and get in touch with us.
For
software
that never
lets you
down