Rethinking the way
machines are
programmed so that software is never again
the cause of costly failure.
THE INNOVATION: UNLIKE MANUAL PLC PROGRAMMING,
SELMO AUTOMATICALLY PROGRAMS ALL MACHINE STATES,
LEAVING NO MARGIN FOR ERRORS.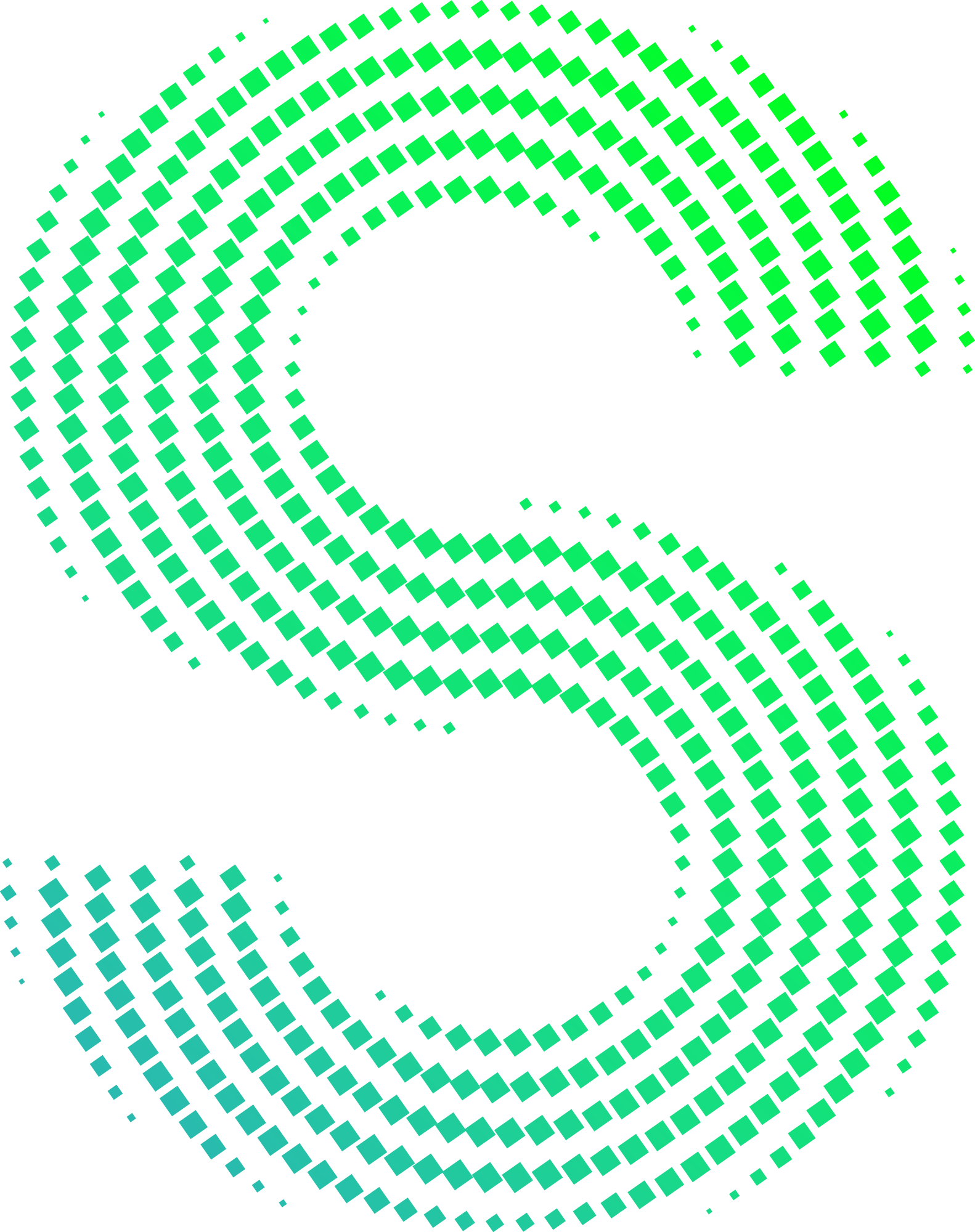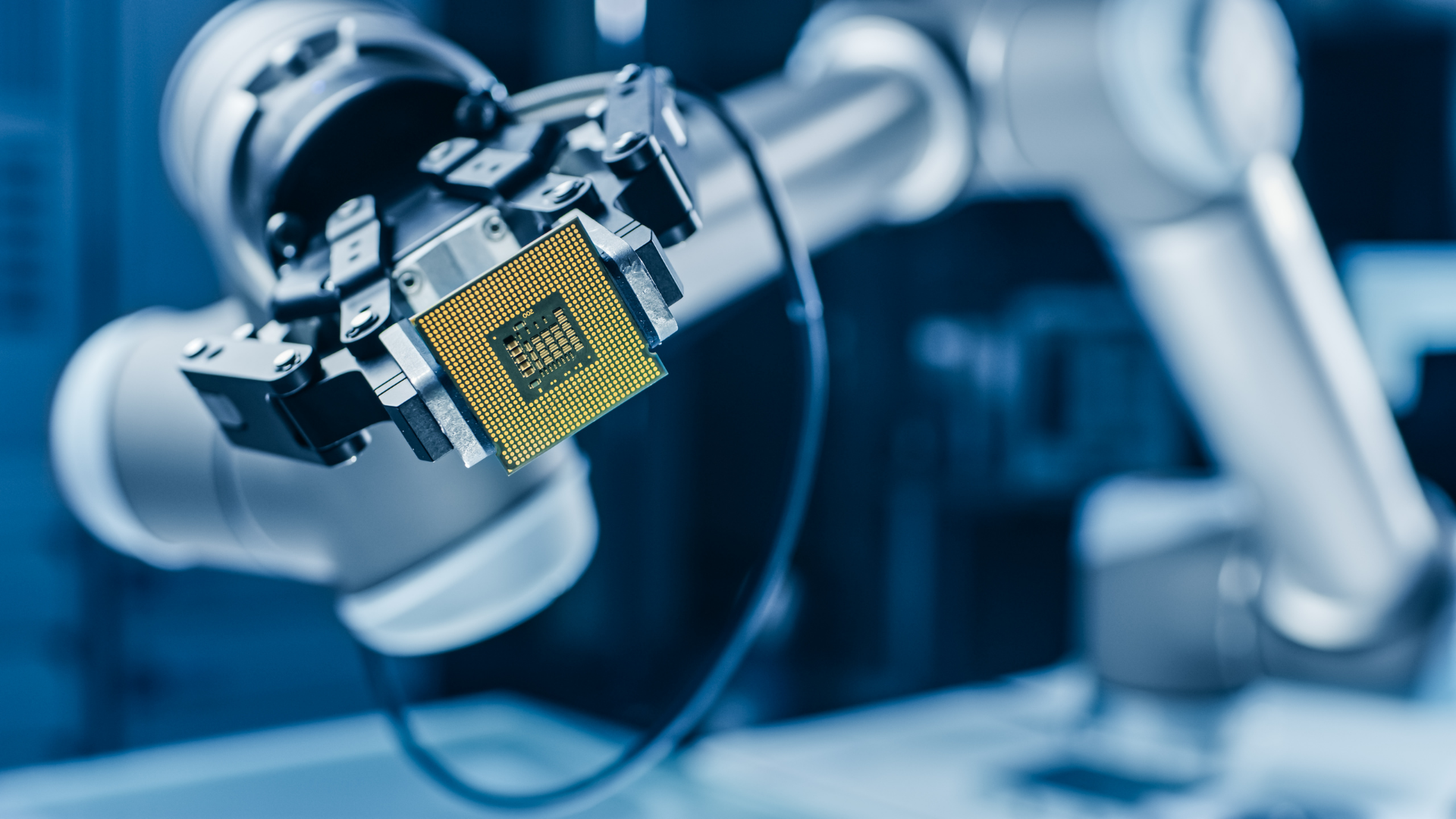 Machines just got a lot more reliable
Unlike hardware, software today is not standardized.
While it is specified how to build a machine for it to work, there is no exact blueprint for how to program it. This results in expensive downtimes.
Selmo solved this by creating standardized software.
Selmo Technology in "Steiermark heute"!
Find out more about Selmo and our patented technology in the TV report and gain insights into our company location in Dobl-Zwaring.
Bring more efficiency and effectivity to your production
Be autonomous

Selmo Standard sets a new standard in the industry: Uniform operation of all machines ensures user-friendliness. Your team will be working independently in no time.
Save Resources

Save time, money, and resources by focusing on the process, not the code. Your digitized machine will be risk-free: From virtual commissioning to real-time variance analysis, you will get alerted before the damage is done.
Communicate easily

Your requirements are fully and transparently documented, easy to understand, and adaptable. Selmo's uniform digital language enables accessible communication between Machine user, builder, and PLC programmer.
Work sustainable

Selmo makes your machine adaptable. Simply re-use it should your production needs change. On top of that, operate with utmost efficiency as your machine is digitally verifiable at any given moment.
Eliminate your unplanned downtimes.
The Selmo Solution stands for maximum digital benefit.
It ensures better understanding and communication between machine builders and users from the first moment of project execution.

Machine Programming Just got a whole lot faster
The Selmo Studio is our tool for the Selmo Solution. All your required features for modeling your process, generating your software, and implementation in one place. We built it to make software programming accessible to everyone.

Pay-per-use
Only pay once your requirements are met and your machine is up and running! Selmo guarantees performance!

Success Stories
Commissioning of a new plant in record time
As a member of Global Welding Technologies, igm Robotersysteme AG looks back on more than 50 years of history as a leading company in welding automation. Since the 1980s, igm has had profound experience designing, manufacturing, and supplying sensor-controlled welding and cutting robot systems worldwide.
IGM worked with Selmo on the planning and commissioning of a new plant.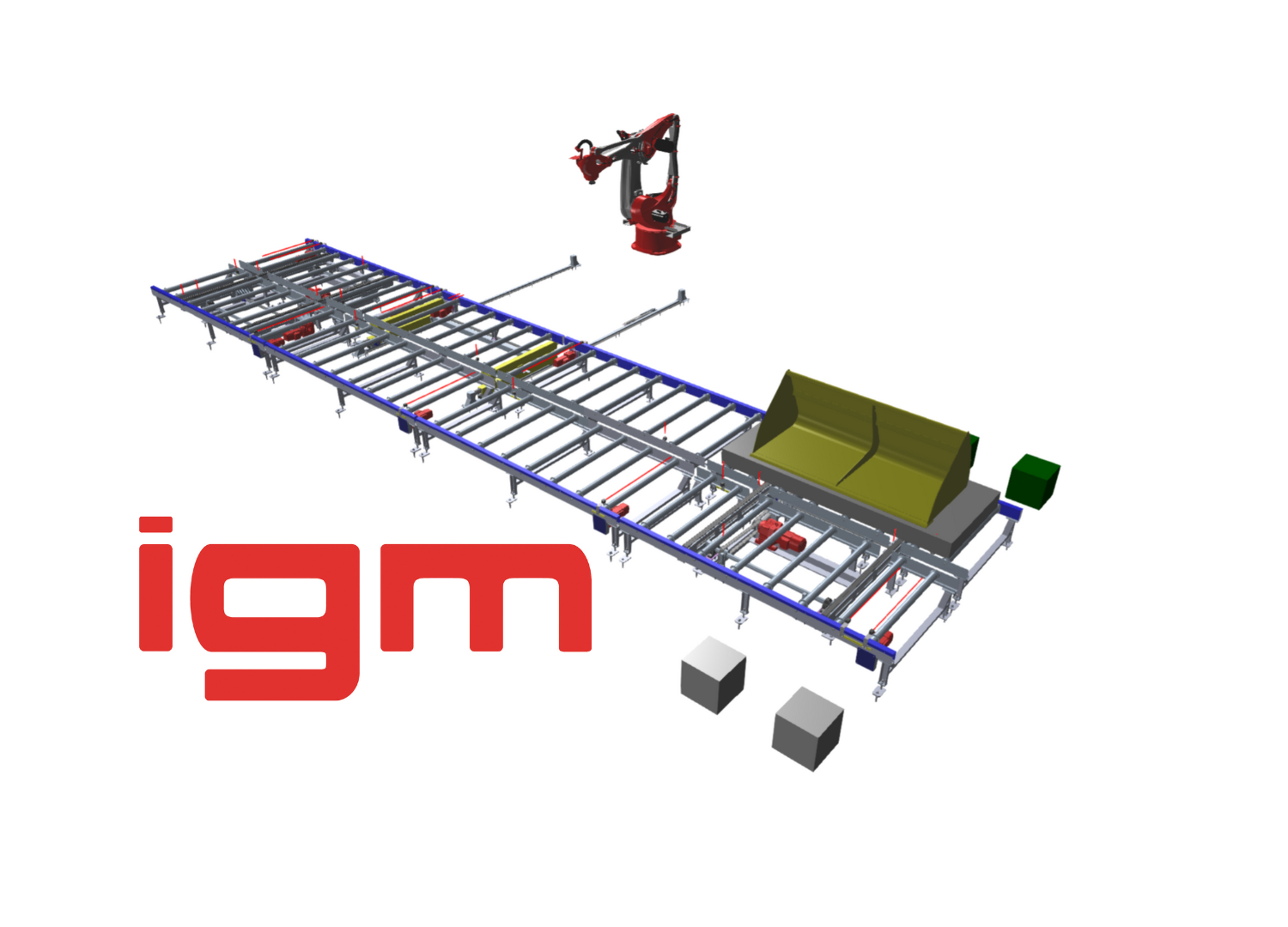 Our clients trust us with digitization.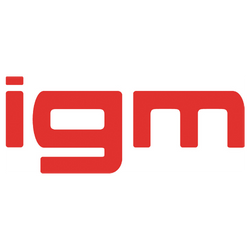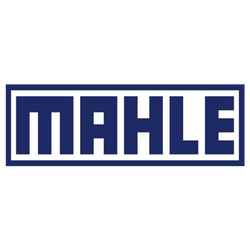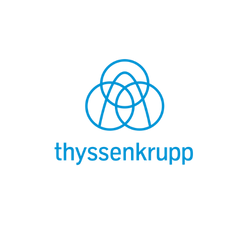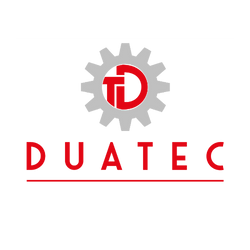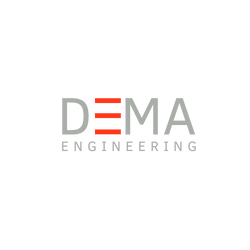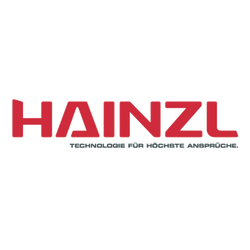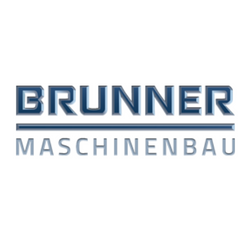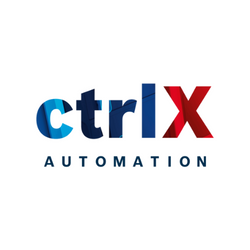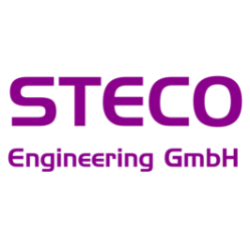 "The PLC program was ready before the electrical engineering plan. This was a first in my career, for which I am very proud of."
Otto Auer
Head of Engineering

"The commissioning ran smoothly. The handling of Selmo Studio is very easy and user friendly."
Patrick Palitsch
PLC Programmer

"The programming process, which is otherwise difficult to keep track of, is easy and understandable to follow with Selmo."
Rudolf Steinmetz
Engineer
Let's make software programming a whole lot more effective
Selmo is easy to learn
Stay up to date with the latest technology and become a certified Selmo user and implementer.
Within a few weeks, your team will be trained like experts and ready for the digitization of machines!

Selmo has been delivering applications for easy-to-use machine operating systems since 1998.​
Machines and plants operated with Selmo are fail-safe and satisfied customers confirm our path. We thrive on connecting machine users, builders and programmers and make it our ambition to drive progressive change for all. Find out more about us.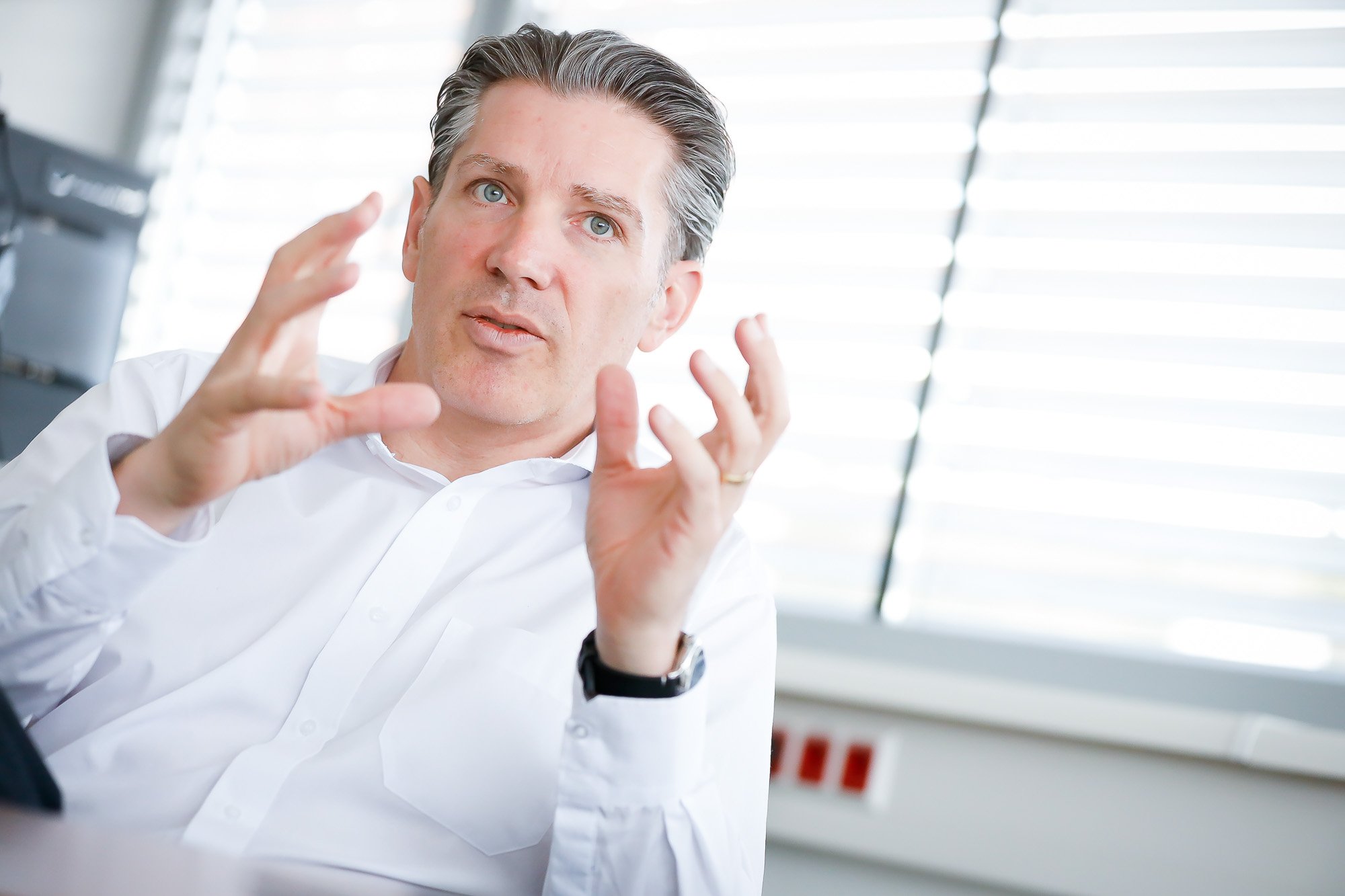 For
software
that never
lets you
down