Machine programming - simple, fast & reliable

Software projects that are hardly calculable and countless standards & hardware dependencies complicate your daily work? Our patented technology is here to ease your workload.

By using the Selmo Studio, you no longer have to worry about standard compliance, because it happens automatically. Prevent countless hours of troubleshooting and testing loops by modeling your processes instead of manual programming. Our approach defines all machine states and automatically translates into error-free PLC code. Also, our pay-per-use approach allows for easy and accurate project cost calculations.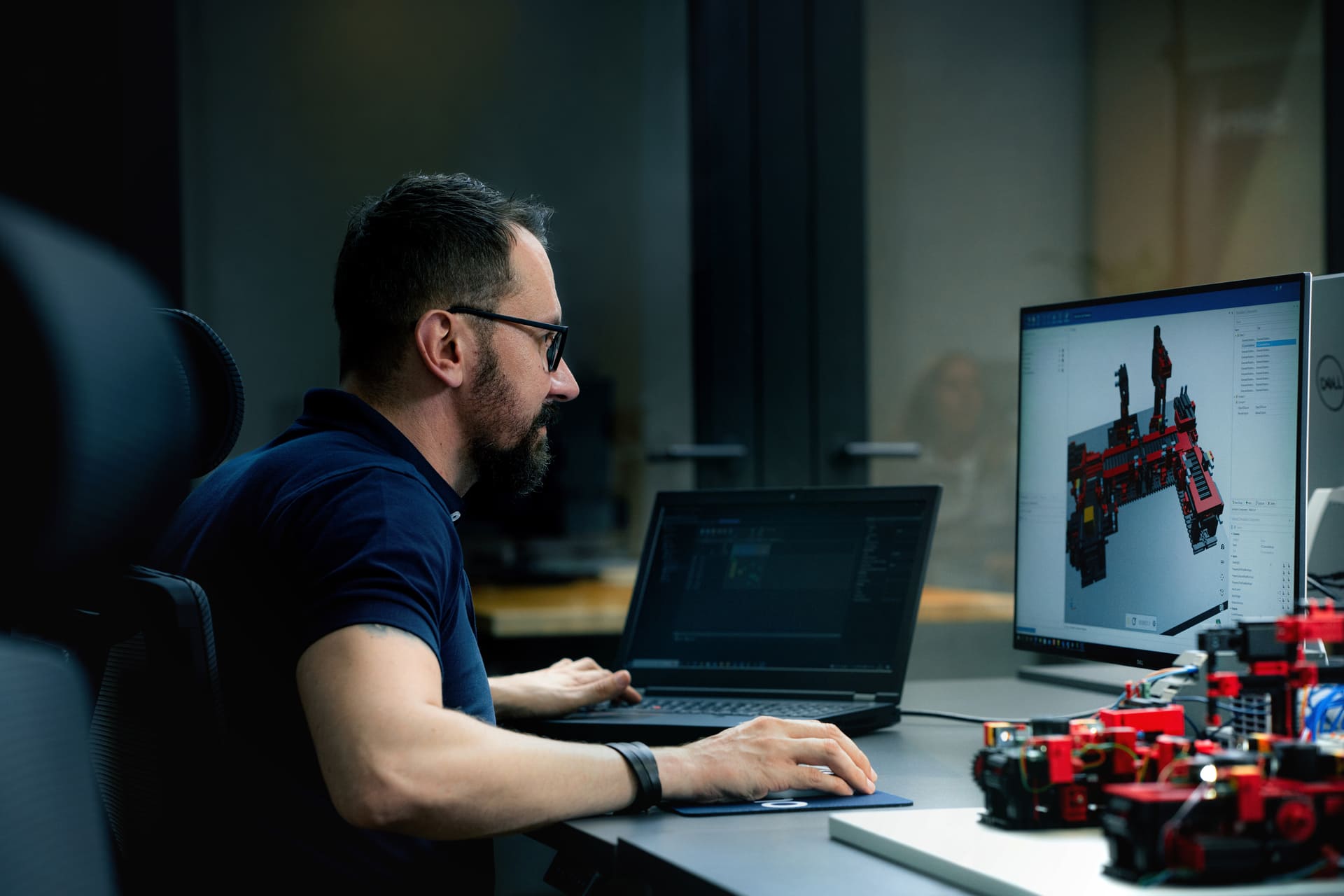 Quick & easy handling

Increased software quality

Revenue growth & scalability
Step by step - your way to success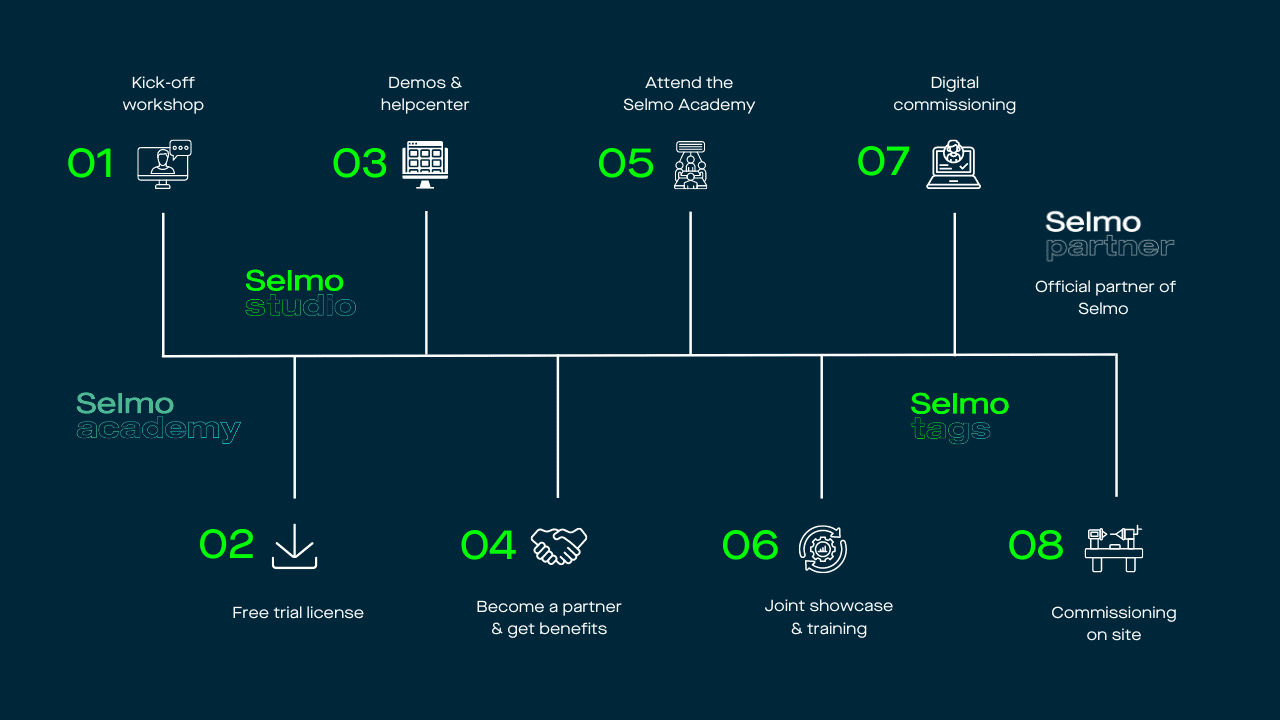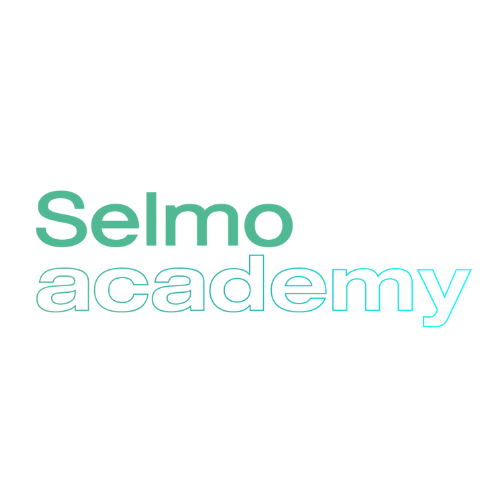 Selmo Academy
Selmo Academy indexed line
Within a few weeks you will learn during our training program, how to model machines that work efficiently with the Selmo Studio. Become part of a unique and innovative technology and reach for new possibilities!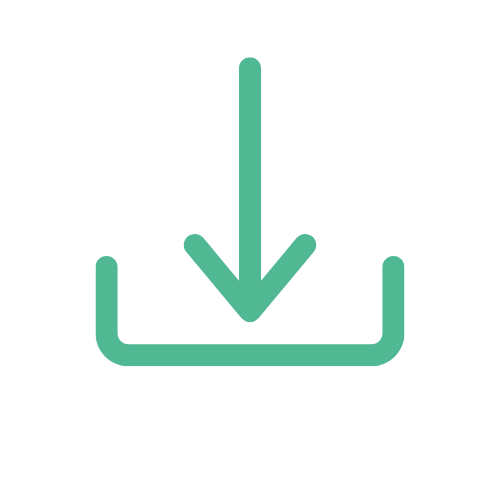 Downloadcenter
Get started right away

Our free demos for beginners and experts for your entry into the world of Selmo. Available for the following target systems: BECKHOFF TwinCAT3, Codesys and ctrlX.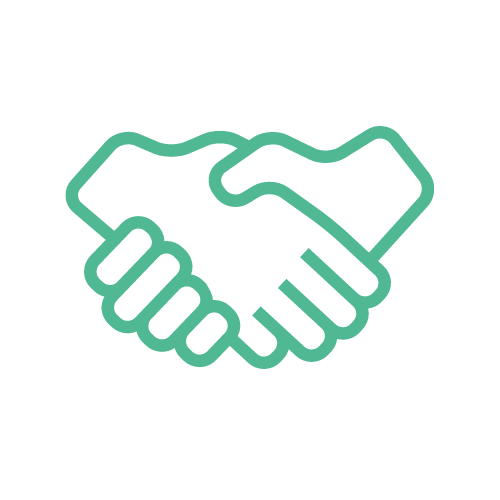 Partner werden
Our partner network
Strong together - become a part of the Selmo network and benefit from various advantages.